Ozzy Osbourne is Inviting You with a Post Card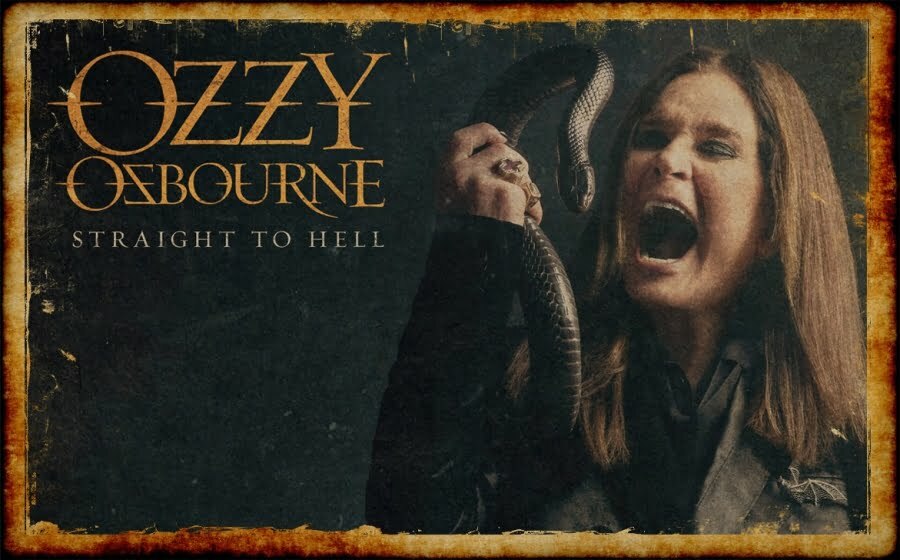 The Prince of Darkness, best known as Ozzy Osbourne, has recently invited the fans to his event in a strange and differently way he shared on social media accounts.
Ozzy, who wrote the time, place and message of the next event on a postcard, sent an invitation to his fans in a different way with the Straight to Hell stamp under his photo on the upper right corner.
On the post card, Ozzy says, "Join me this Friday, November 22 – 12:00 AM ET. You'll be going Straight To Hell, from Ozzy Osbourne, location, hell."
The event will begin on November 21, 3 AM to November 22, 3 AM PST, and consist of an online premiere of Ozzy's next single, Straight To Hell.
Also, according to the recent news, Ozzy Osbourne will join Post Malone at the American Music Awards for the first live performance of their collaboration, Take What You Want.