Ozzy Osbourne's Last-Ever Appearance Revealed By Wife, He Looks Good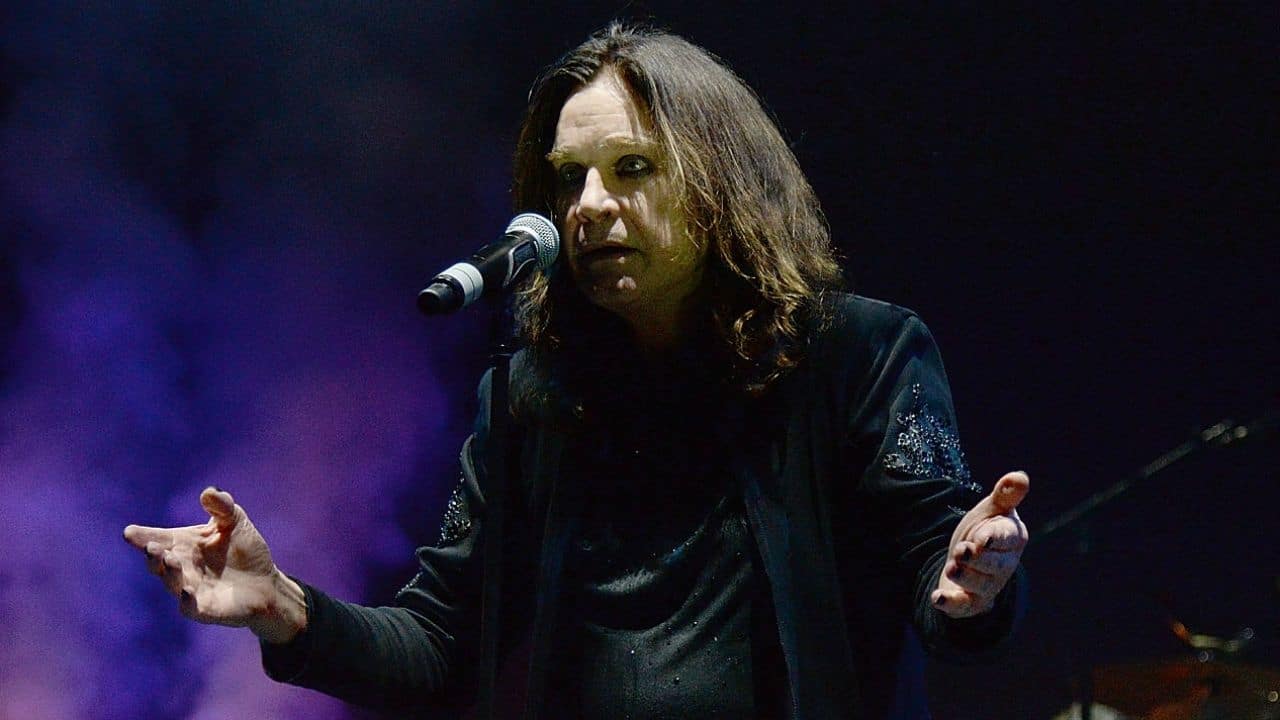 Black Sabbath singer Ozzy Osbourne, aka The Prince of Darkness, looked perfect in a recent social media photo of his wife, Sharon Osbourne, also known as the American television personality.
As some of you might know, Ozzy Osbourne is struggling with serious health issues for a long time and tries to recover himself against bad luck. According to him, although he doesn't recover 100 percent, he is going to be good day by day.
Recently, following his health issues, Ozzy Osbourne appeared on his wife Sharon Osbourne's official Instagram channel and made his last-ever appearance via his wife. With the photo, Sharon cleared people's mind who says Ozzy Osbourne is in bad health condition.
In the photo, Ozzy Osbourne was alongside his wife and posing while lying on the couch. He looked happy and smiling while looking at the camera. Also, their dogs were with them and enjoying the night.
"Happy Place," Sharon wrote in the caption of the post.
In the comments, people touched on Ozzy Osbourne's appearance and made touching comments. A follower named Sarah wrote, "Seeing Ozzy's grey hair is kind of like the 'Prince' of Darkness becoming the King. So lovely to see you both happy and healthy!"
Ozzy Osbourne has released his last-ever and twelfth solo effort 'Ordinary Man' on February 21, 2020.
You can find the photo below.