Gary Holt Shares His New Guitar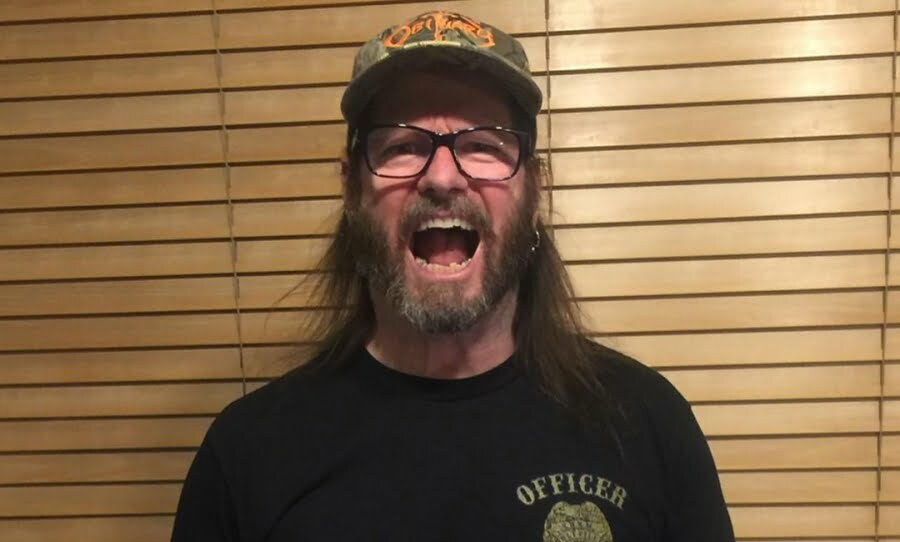 American guitar legend Gary Holt has excited to share the new blood splatter V. In a recent post on Instagram, Gary has revealed that he couldn't wait to play his newly designed guitar.
He also thanked to ESP Guitars for building the guitar and Ryan Dominguez for understanding his paint scheme idea.
Here's the statement Gary shared about the guitar:
"Well, the circle of life continues… one guitar dies a painful dead (to be resurrected later) and low and behold, look what arrived today! The blood splatter V returns better and better than ever! ESP US custom shop bad mother f*cker!! Thanks to @espguitars for building this and @spongebrick for understanding my paint scheme idea! Can't wait to play this tonight! ESP USA custom shop is sick AS F*CK!"
Click here for the source.