Ozzy Osbourne: "I'm Dying, Aren't I?"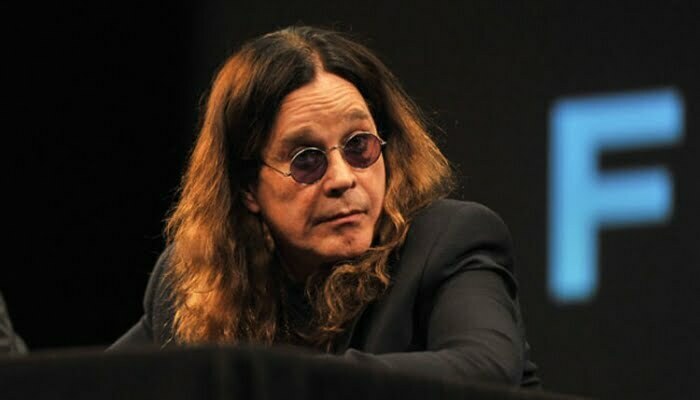 Ozzy Osbourne recently interviewed with Daily Mail and talked about the hard-going process after hospitalizing for his broken neck.
He said: "I went to the bathroom in the night, lost my balance and landed flat on my face. I knew it was bad, I thought I was paralyzed, so very calmly I said, 'Sharon, I can't move. I think I've done my neck. Phone an ambulance.' The pain is constant. The first six months I was in agony. I'd say, 'Sharon, you're not telling me the truth. I'm dying, aren't I?'"
"I feel 90. When I was drinking and on drugs, nothing really happened to me, but I got sober and did my neck in. I should've stayed drunk!"
Click here for the source.