Ozzy Osbourne Releases New Track 'Straight to Hell' Featuring Slash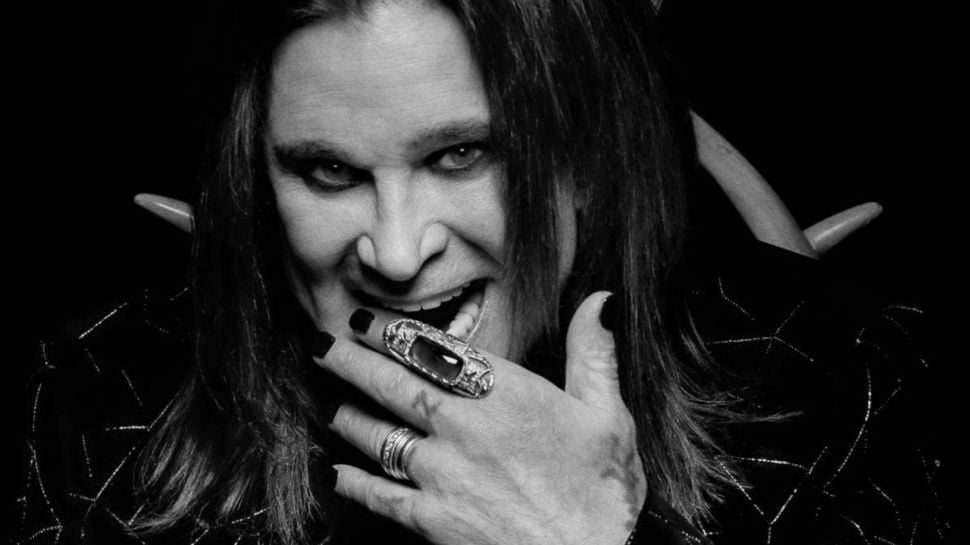 Heavy metal legend Ozzy Osbourne has just released a full version of his new single Straight To Hell, which he released the teaser on November 20. The track is the second track taken from his upcoming album Ordinary Man and also features a special guest, the Guns N' Roses legend Slash.
Also, The Prince Of Darkness has just shared a tweet on his Twitter account about the song. The tweet included the lyrics of the song. Here are the lyrics he shared:
"You're flying higher than a kite tonight
You've took the hit and now you feel alright
You're dance be death so we must celebrate"
Billboard announced in earlier this week,  Ozzy Osbourne will join Post Malone at the American Music Awards for the first live performance of Take What You Want.
Click here for the source.