Ozzy Osbourne Sends Heartwarming Family Photo Amid Massive Health Issues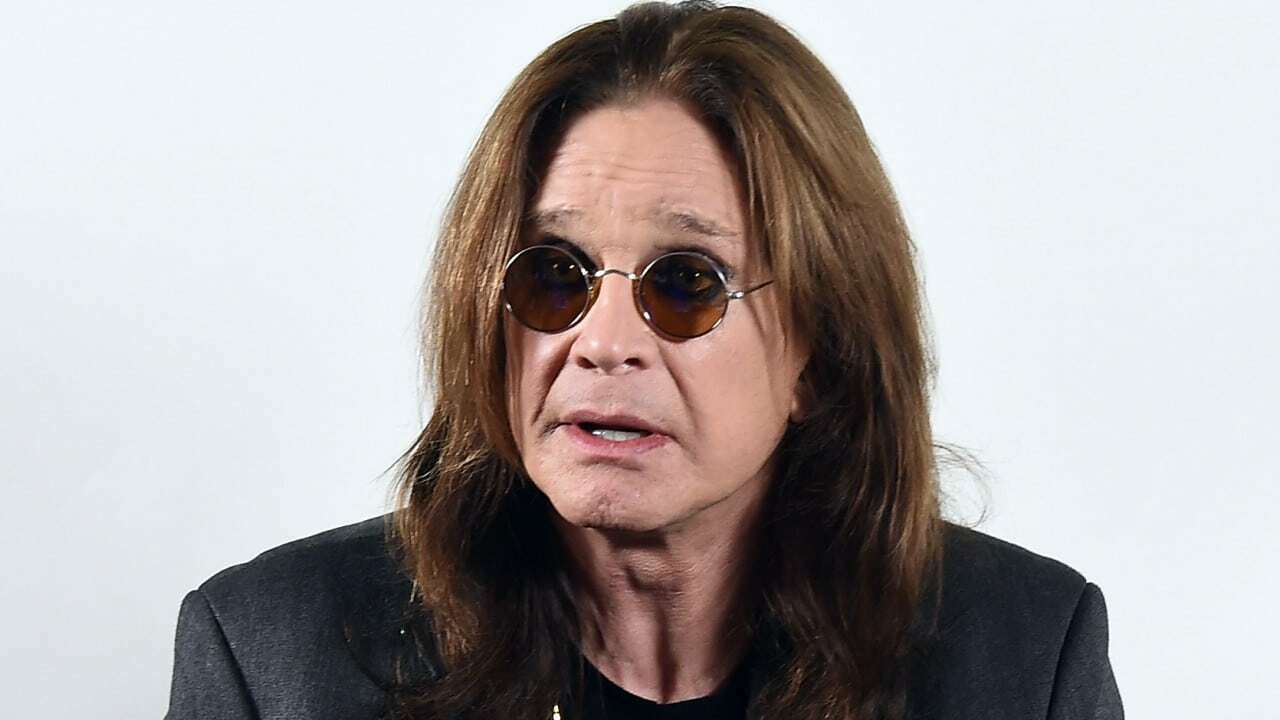 Black Sabbath star Ozzy Osbourne, also known as The Prince of Darkness, has just updated his social media accounts with a new photo, including his daughter Kelly Osbourne, and celebrated her 36th birthday.
The 71-year-old singer, who struggles with difficult health issues for a long time, uses his social media accounts incredibly active, although people say his current state of health is bad. This time, he updated his social media platforms to celebrate his daughter's birthday and showed once again that his state of health is good.
READ MORE: OZZY OSBOURNE SHARES HIS CURRENT MOOD – HE LOOKED GREAT!
In the social media post shared by Ozzy Osbourne, he was with his model/singer daughter Kelly Osbourne. They were posing side by side together and looking quite happy while smiling. When we look at their styles, Ozzy Osbourne was wearing his iconic sunglasses, as always. Kelly Osbourne's hair was purple, and she looks the same as his father.
When Ozzy Osbourne shared the post, he captioned, "Happy birthday Kelly Osbourne!"
Ozzy Osbourne and Kelly Osbourne fans responded to Ozzy's social media post to send their love to her.
READ MORE: BLACK SABBATH'S OZZY OSBOURNE LOOKS WEIRD WITH HIS LONG NAILS
Also, as some of you might know, Ozzy Osbourne, 71, has recently announced the rescheduled dates of the postponed tour No More Tours 2 with Judas Priest and made fans happy with the announcement. In addition to the tour announcement, Ozzy Osbourne has recently said that he will not give up and release a new solo album.
Ozzy Osbourne's special social media post can be seen below.
Happy Birthday @KellyOsbourne! pic.twitter.com/KYr04G3zWg

— Ozzy Osbourne (@OzzyOsbourne) October 27, 2020