KISS Remembers The Huge Show They Played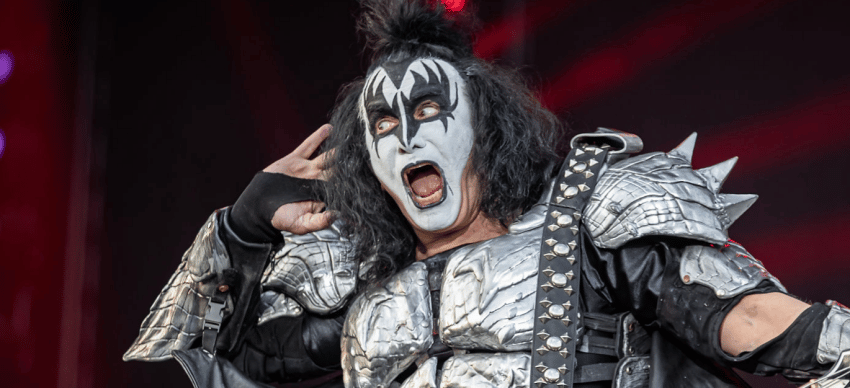 One of the greatest rock bands in rock n roll community, KISS, has just updated its social media accounts with new a KISS story and took its fans back to 2015 during the band's Monsters of Rock show, which held in Sao Paulo on April 26, 2015.
In 2015's Monster of Rock has also featured the heavy metal legend Ozzy Osbourne as April 25's headliner, and also featured Judas Priest, Motorhead, Manowar, Steel Panther, Black Veil Brides, and many more special guests.
With the posts they shared, KISS stated that they rocked over 50,000 people with their performance during the show.
KISS took its social media account the following words: "#KISSTORY – April 26, 2015 – #KISS rocked over 50,000 fans as the headliner of Monsters of Rock Brazil in Sao Paulo!"
In the comments of the post, many fans stated that they were there and had a lot of fun. They also stated that they look forward to seeing KISS back in their country.