Ex-Skid Row Star Sebastian Bach Begged One Of His Favorite Musicians To Wear A Mask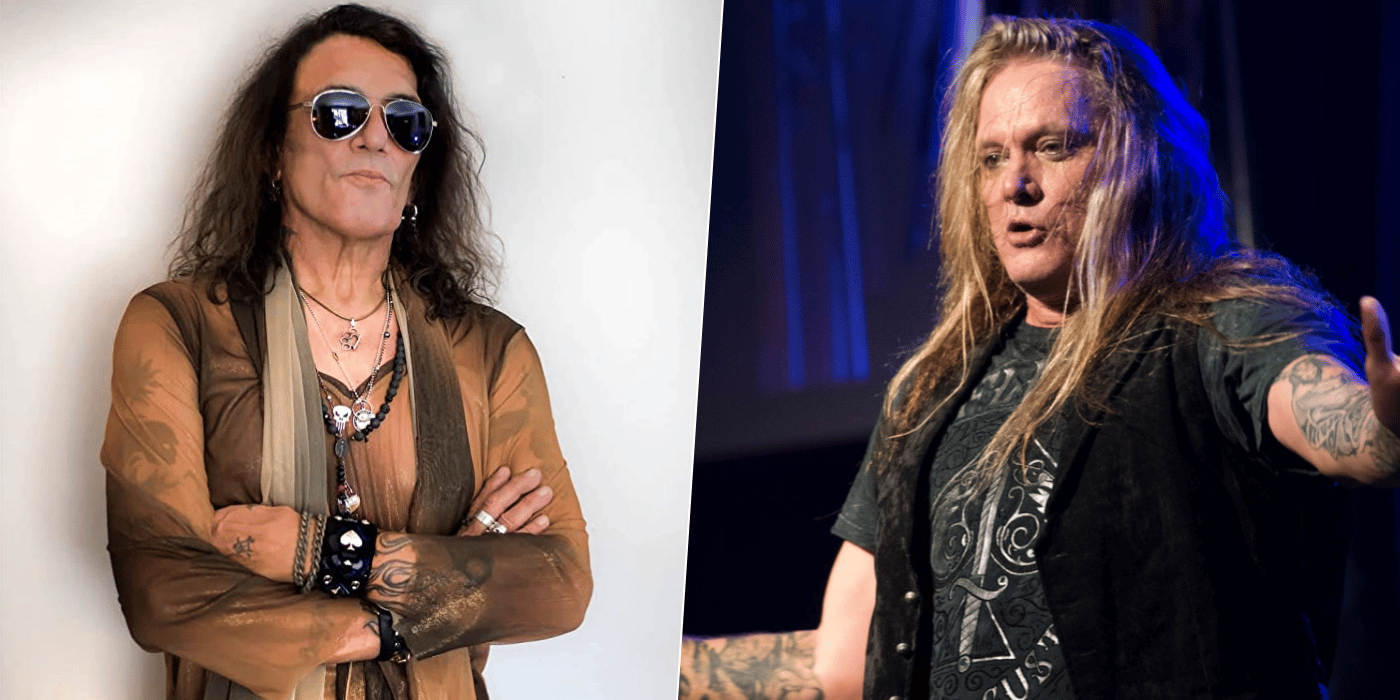 Ex-Skid Row singer Sebastian Bach, who appeared with them between 1987-1996, has just updated his official Twitter channel to celebrate Stephen Pearcy's birthday and described him as one of his favorite musicians of all time.
With a tweet he shared, Sebastian Bach sent special words for him. In addition to his special words, Sebastian begged him to wear a mask and said that he needs to wear a mask if he wants a birthday wishes from him again.
In his tweet, Sebastian wrote the following words:
"Happy Birthday to one of my favorite frontman of all Stephen Pearcy. Please I am begging of you to wear a mask like everybody else so I can say happy birthday to you again on this day a year from now Face with medical mask."
Under Sebastian's tweet, many fans supported him for his words and added that he needs to wear a mask to protect all humanity from the viruses.
You can find Sebastian's tweet below.
Happy Birthday to one of my favorite frontman of all time @StephenEPearcy . Please I am begging of you to wear a mask like everybody else so I can say happy birthday to you again on this day a year from now 😷

— Sebastian Bach (@sebastianbach) July 4, 2020