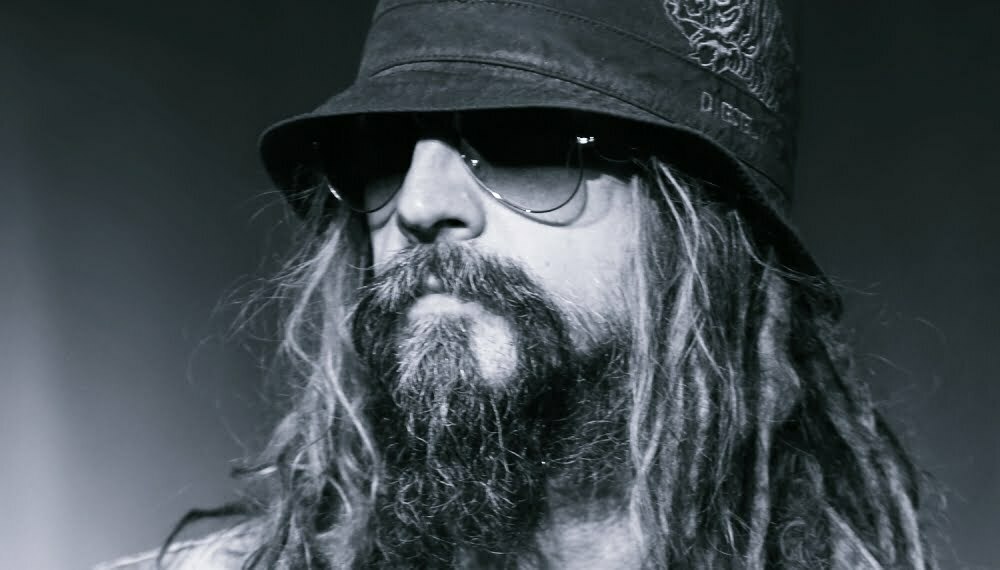 American musician and filmmaker Rob Zombie has just shared that he has lost another member of the film of House of 1000 Corpses, which he directed. In a rare photo he shared on Instagram, he said that the great Michael J Pollard, who starred alongside the late Sid Haig as Stucky in Zombie's debut feature, has passed away at the age of 80.
Here is the article of this sad news he brings us:
"Another member of our House of 1000 Corpses family has left us. The great Michael J Pollard has died. I have been a huge fan of Micheal since I first saw him on the Star Trek 'Miri'. He was amazing in everything from Bonnie and Clyde to Little Fauss and Big Halsy from Dirty Little Billy to The Four of the Apocalypse. 20 years ago, he was one of the first actors I cast in 1000 Corpses. He was a hoot and will be missed."
House of 1000 Corpses was released in Canada on April 11, 2003 and earned $16.8 million at the box office.
Click here for the source.