JOHN 5: "JIMI HENDRIX Changed My Life Forever"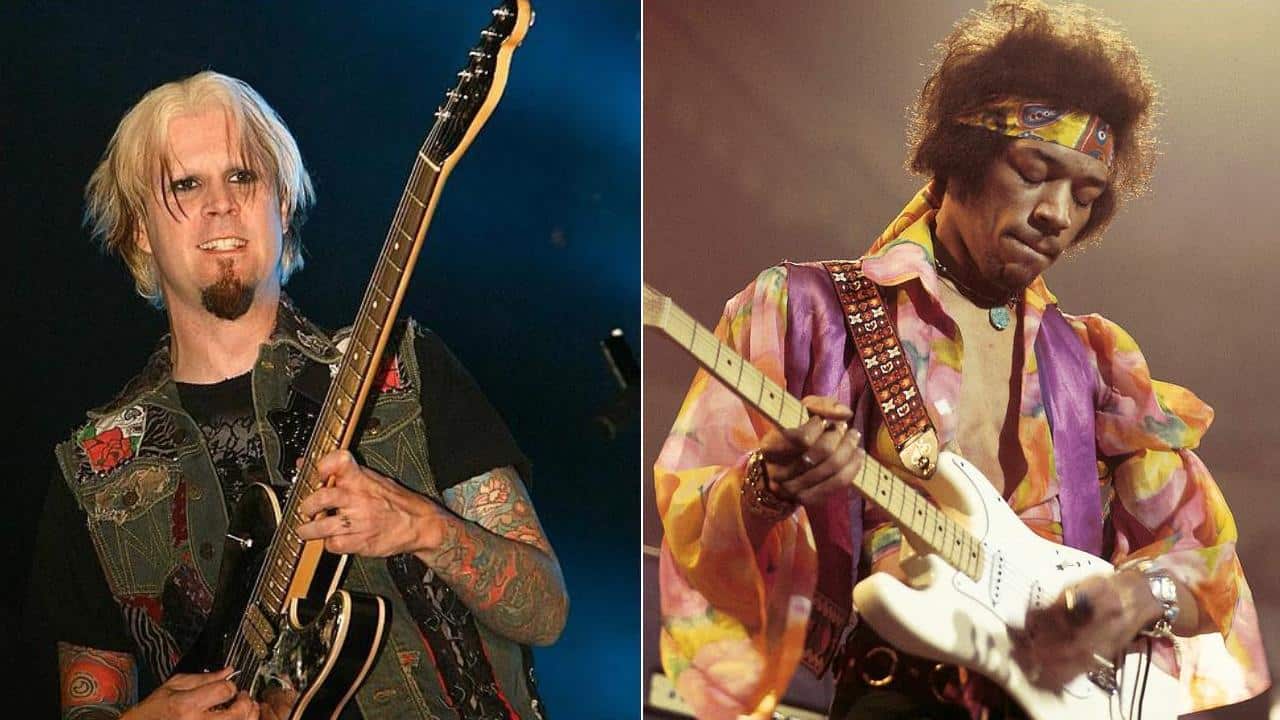 The American guitarist John 5, also known for his touring moments with Rob Zombie, has just revealed what Jimi Hendrix meant to him while discussing his inspiring on him.
Jimi Hendrix, who died at the age of 27 in 1970, has three studio albums in total. Although he has a short career, Jimi Hendrix is widely regarded as one of the most influential electric guitarists.
John 5, who has recorded 9 solo albums in total, is one of those who have been inspired by Jimi Hendrix. In a new appearance he made on Revolver, John 5 talked about his admiration for him. Speaking about Jimi Hendrix, John 5 said that he changed his life forever.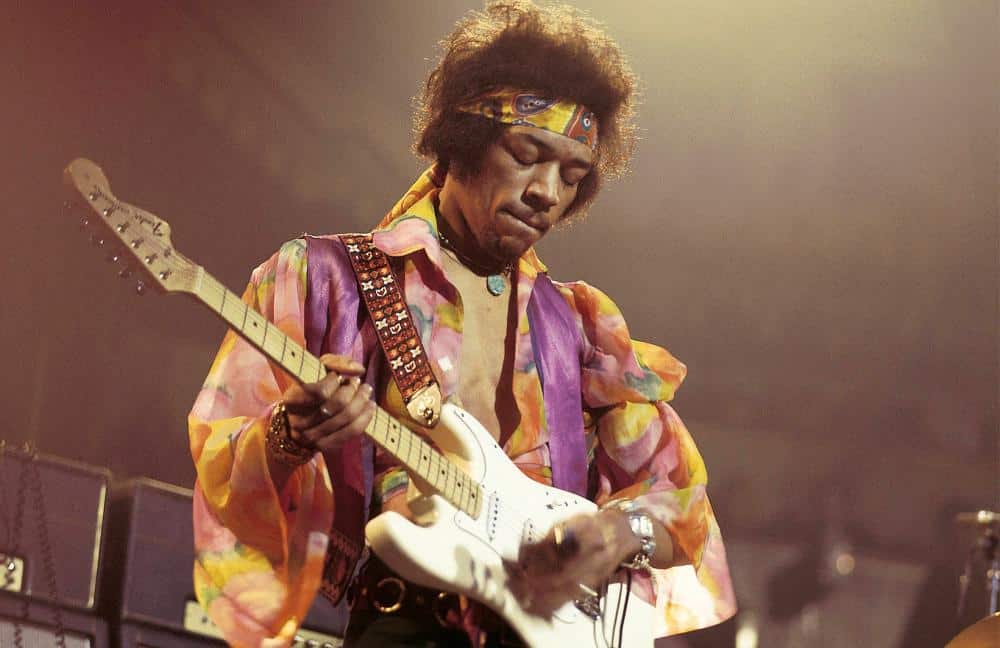 When the interviewer asked, "Do you remember the first time you heard Jimi Hendrix?" John 5 answered:
"I remember it clearly. I was watching cable TV — that just came out — and they were showing Woodstock the movie and there was nothing else to watch so I watched it and I saw Jimi Hendrix. It completely blew my mind. I couldn't believe it— it was a total epiphany and changed my life forever."
Elsewhere in the conversation, John 5 also was asked what Jimi Hendrix meant to him. He said he is like a family member to him. "Jimi Hendrix is like a family member to me that's how close his music and his life was to me," John said. "I listened to him every day, studied his music … his style, everything about Hendrix. I was obsessed and devoted my life to learning his catalog and how he played."