Led Zeppelin Icon Jimmy Page Recalls His First American Tour, He Played Bass At The Time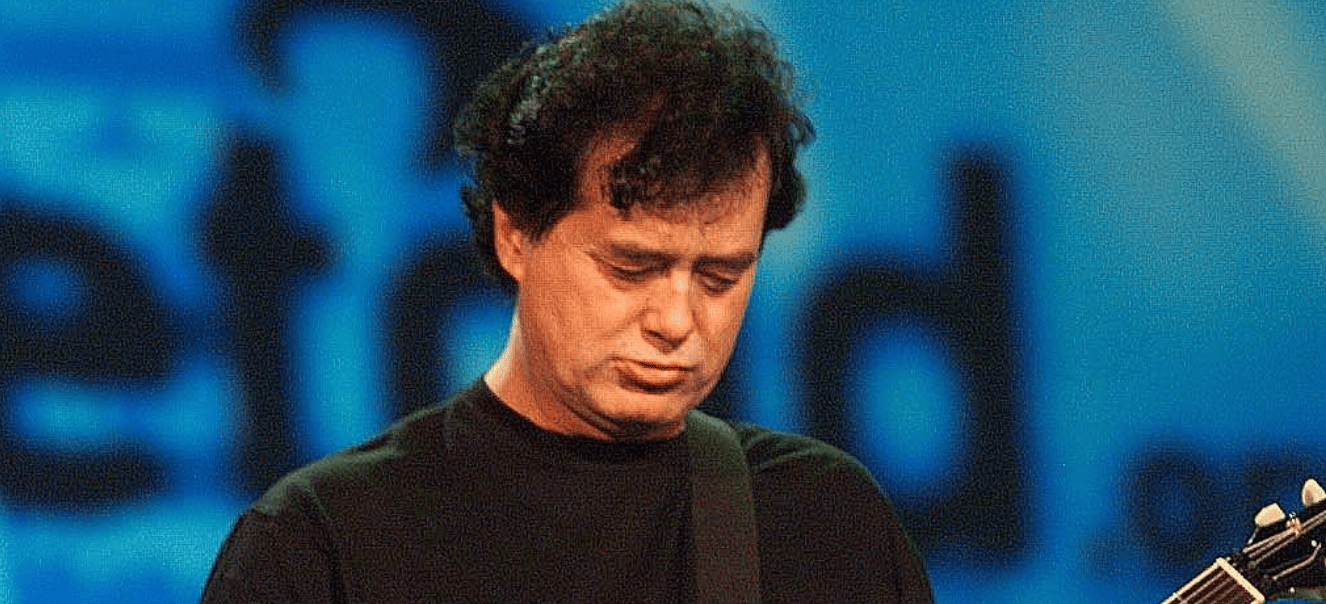 Jimmy Page, who achieved international success as the guitarist of the Led Zeppelin, has just seen on his official Instagram channel and took fans back to the firsts he lived on his life.
With a recent story he added to his daily "OnThisDay" series, Jimmy Page remembered his first American Tour and mentioned the times that he played bass when he was a member of The Yardbirds.
Jimmy Page wrote the following letter to take fans back to those days:
"On this day in 1966, I played Dayton's Auditorium with The Yardbirds.
"This was the first date of any American tour for me, and on this day I played with The Yardbirds on bass. In fact, although having had two visits to the States prior to this, this was the first time I ever played a show there.
"The first date here in Minneapolis, Minnesota on the 5th of August was at Dayton's Department Store, 8th Floor Auditorium and the surroundings felt quite surreal."
Under his social media post, many people thanked him for the stories he shared every day. They sent their gratitude to him through the post's comments.