Gene Simmons clears air about why Ace Frehley left KISS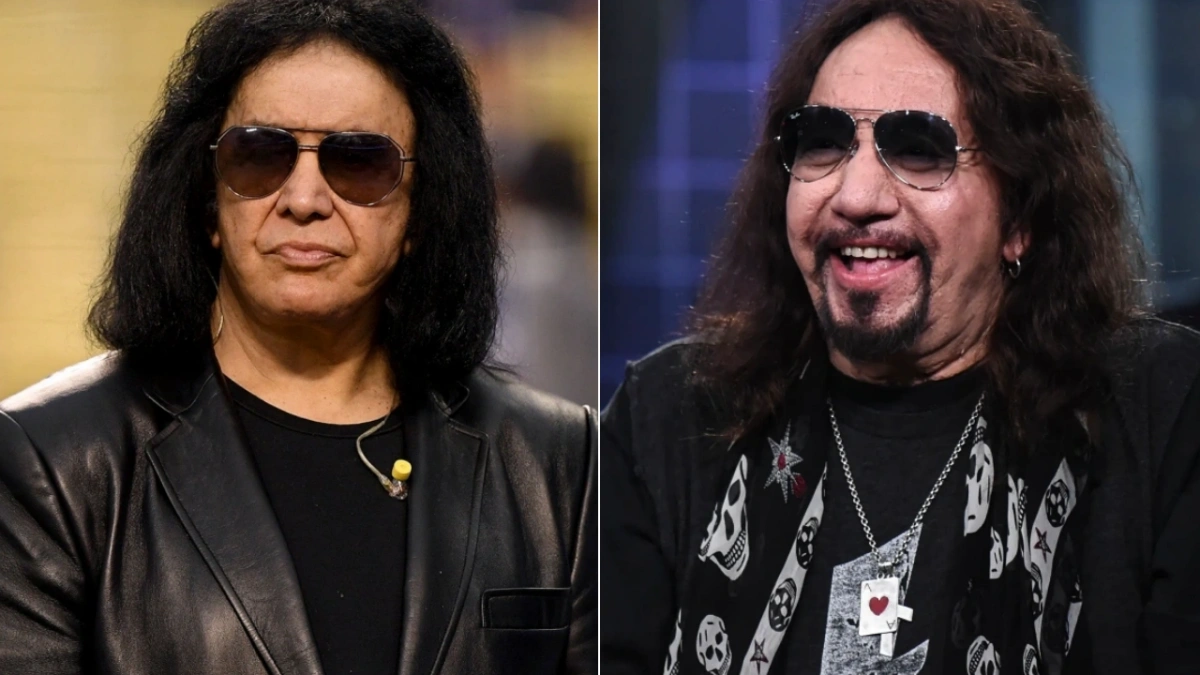 The bassist and co-founding member Gene Simmons talked about why Ace Frehley left KISS and whether it was related to the band's 1981-released album Music From The Elder.
Ace Frehley is known for being the original lead vocalist of the rock band KISS. Although he received international fame as a member of his band during the mid-1970s, the singer's career with his band wasn't calm and peaceful at all. He wasn't happy in the early 1980s, around the time of KISS' ninth studio album, Music From The Elder. Frehley's contribution to the album was not the same as his previous ones, as far more limited than the others. Furthermore, he was battling alcohol and drugs, and he and his bandmates kicked the original KISS drummer, Peter Criss, out of the band due to poor playing. In addition, he went into more depressive mode because he was losing all the original members' votes 2–1 about KISS decisions. Finally, he left the band after the band released The Elder.
READ: Gene Simmons Speaks Emotionally On Peter Criss And Ace Frehley's Not Being In KISS' Farewell Tour
Gene Simmons opened up about Ace Frehley's leaving KISS during his appearance on Rock Candy magazine, which brought rock fans a 20-page special of KISS interviews. According to Gene Simmons, Frehley's irresponsibility was bothering them. In addition, Peter Criss's problems with alcohol and drugs had reached the extent of sabotaging the band.
"On one occasion Ace said, 'I can't come down today guys. I've got a card game.' What were we supposed to do? The answer was we had to get other people," Simmons told Andrew Daly.
"And like Ace, Peter had his demons. We all understand or at least suspect what drugs and alcohol can do to you. But you'd like to think that the people around you will prevent you from going down that route. Or at least will prevent you from doing a lot of it. That just didn't happen with Peter. We held out as long as we could, but it got to the point where he was sabotaging the band. The three of us — me, Paul, and Ace — voted to remove Peter from KISS."
Gene Simmons explains why Ace Frehley left KISS
In the continuation, Gene Simmons recalled Ace Frehley's reaction to making Music From The Elder album. He said Frehley didn't want to make this album, which was far from KISS' main goal. Frehley wasn't happy with KISS' releasing a concept album rather than their main energetic and iconic sound. Simmons confirmed Frehley was right about his feelings.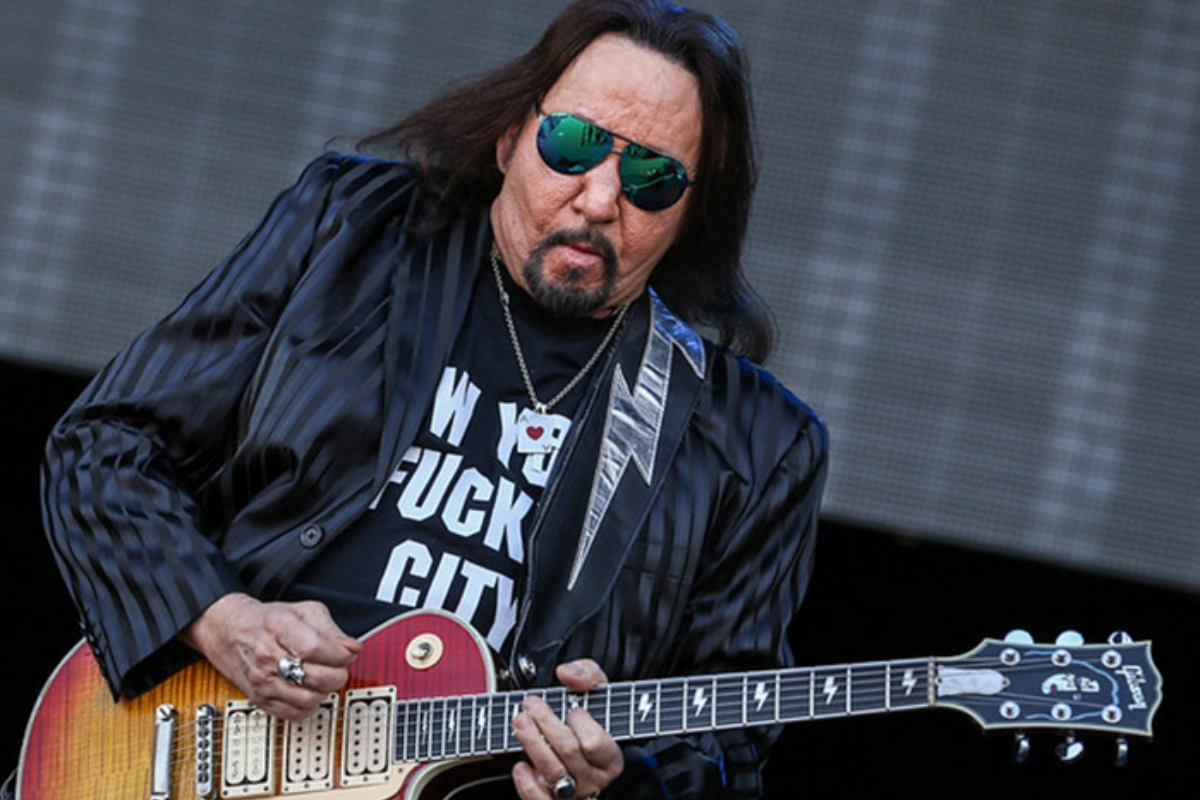 "To Ace's credit, the entire time he said that making a record like 'Music From The Elder' was not a good idea," he confirmed. "He kept saying, 'Look, I don't want to do this other stuff. We should stay being a rock band.' In retrospect, Ace was exactly right."
The bassist then revealed Ace Frehley's problems and explained why Ace Frehley left KISS. Everybody said Ace Frehley left KISS because of the period around Music From The Elder album, but Simmons said Frehley's leaving KISS was about his struggles with alcohol and drugs.
"Ace's biggest problem was the monkey on his back of drugs and alcohol," Simmons says. "By that point he was gone. There were too many drugs and there was too much alcohol, and it drove Ace to the point of no return. The idea that Ace left KISS purely because of 'The Elder' isn't true."
Gene Simmons once admitted he wanted to see Ace Frehley during their ongoing farewell tour, but Frehley was a hard person to deal with.
"I asked Ace and Peter, 'Come out on tour. We'll get you your own room and everything. Come out on the encores,'" Simmons recalls Chaoszine. "Ace said, 'No. The only way I'll come out is if I'm the Spaceman and you ask Tommy to leave.' I go, 'Well, that's not gonna happen.' First of all, I care about Ace, but he's not in shape — he can't play that way and doesn't have the physical stamina to do that…"