Ozzy Osbourne Released the New Single 'Under The Graveyard' from New Album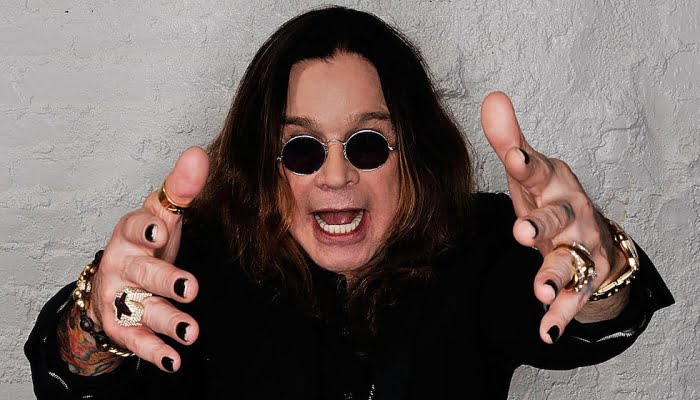 Ozzy Osbourne released his first solo single, Under The Graveyard, in 10 years and announced his new album Ordinary Man, which will be released in early 2020 via Epic Records. The track is the first single of Ozzy's forthcoming album.
The song features Duff McKagan from Guns N Roses on bass, Chad Smith from Red Hot Chili Peppers on drums and producer Andrew Watt on guitars, who also worked with names like Post Malone, Lana del Rey, Cardi B.
READ: OZZY OSBOURNE: "I'M DYING, AREN'T I?"
The Prince Of Darkness has also revealed that Ordinary Man is the most important album he made since 1991's successful album No More Tears.
Ozzy released his latest solo album in 2010, called Scream.