ROB ZOMBIE Reveals An Unheard Fact About The Recording Process Of His Band's Final Album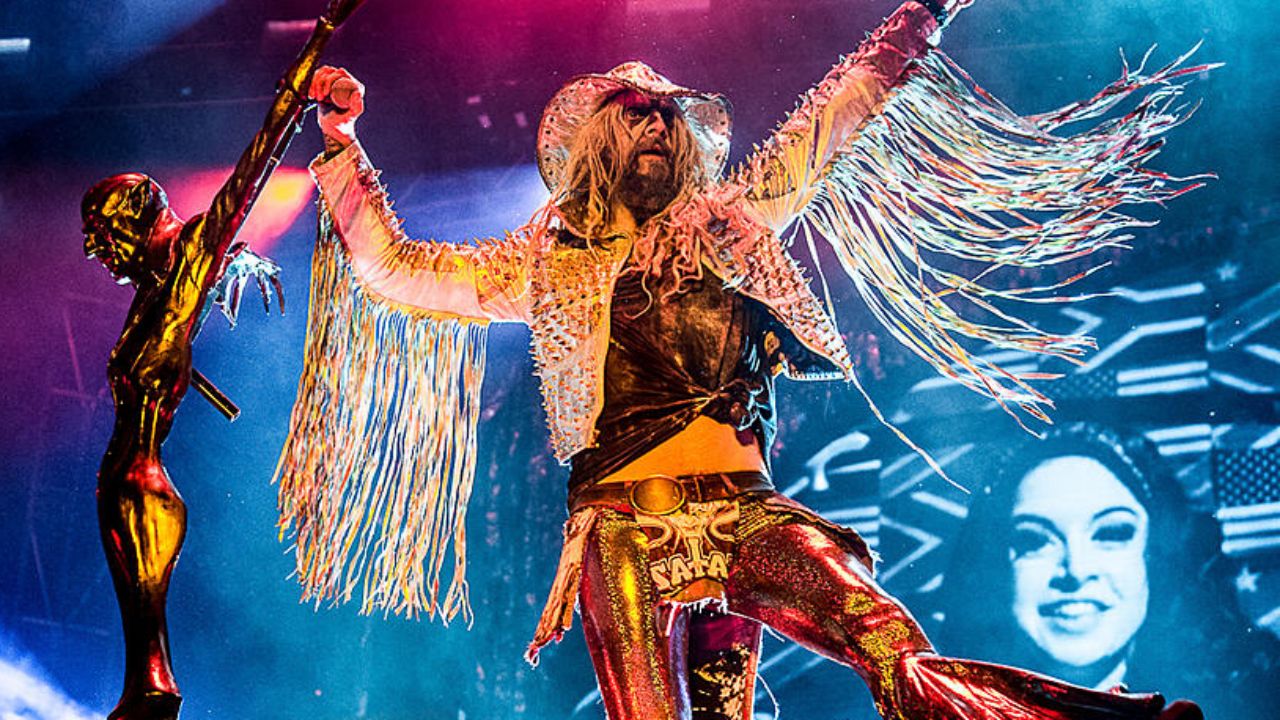 The 55-year-old musician and filmmaker Rob Zombie, known for the founding member of the heavy metal band White Zombie, updated his official social channel to reveal an unheard fact about the recording process of his band's fourth and final studio album, 'Astro-Creep: 2000.'
Although his band was active between 1985-1998, unheard facts about White Zombie doesn't stop to shine day by day. This time, a fact came from the band's founder Rob Zombie, and it was about his band's final effort.
With a recent Instagram post, Rob Zombie, who uses social media rarely, contacted his 2m followers to take them back to the golden moments he lived while his band was still active.
In the post shared by Rob Zombie, there was a photo of the band members. They were in the studio to record the album. When Rob mentioned the photo, he said that he has never seen a picture of the album's recording process and that he didn't even remember if someone took it.
"Major throwback," Rob Zombie wrote in the caption. "26 years ago. I've never even seen a picture from these recording sessions. At NRG Studios back in 1994 with John Tempesta working on drum tracks for what would ultimately become Astro-Creep. 3 years later we began work on Hellbilly Deluxe. #robzombie #johntempesta #whitezombie #astrocreep2000."
You can find the pose below.