Melvins Announces 2020 February Tour Dates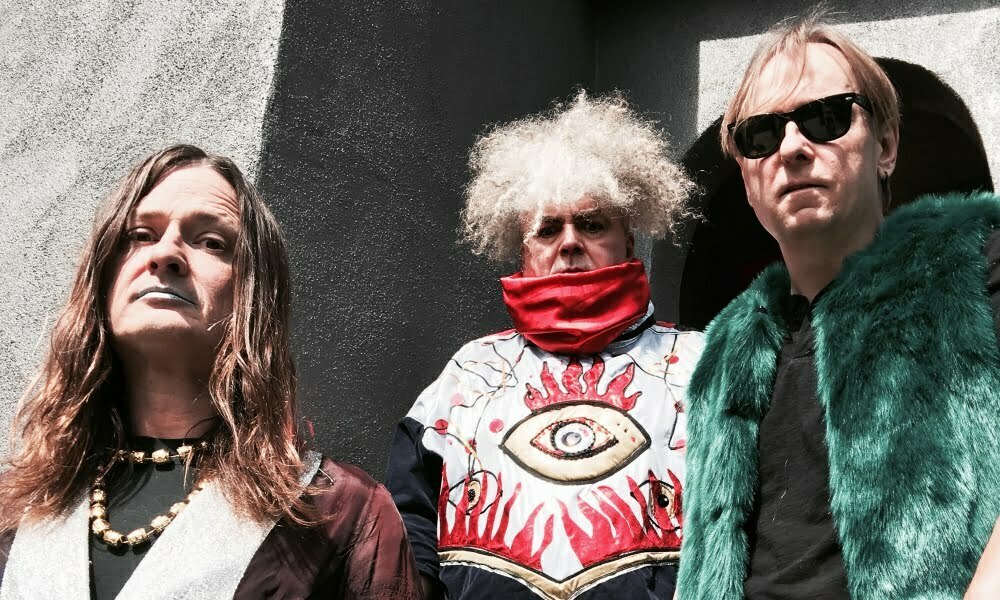 American rock band Melvins has just announced on social media that their 2020 February tour dates. The tour, which will kick off in San Diego on February 5, will take place in a total of 10 stages and will conclude on February 17 in Santa Barbara.
Melvins have stated about the tour: "Join us for the Intensities in Ten Cities tour this February as we along with Hepa. Titus and Cunts, trek up and down the Golden State."
The tickets for all of the dates are on-sale this Friday, November 22 at 10 AM pacific time. Click here for more details.
Melvins 2020 Intensities in Ten Cities tour dates are as follows:
Feb 5 – San Diego, CA – CASBAH
Feb 6 – Pioneertown, CA – PAPPY AND HARRIET'S
Feb 9 – Bakersfield, CA – TEMBLOR BREWING COMPANY
Feb 10 – Fresno, CA – STRUMMER'S
Feb 11 – Sacramento, CA – GOLDFIELD TRADING POST
Feb 12 – San Francisco, CA – SLIM'S
Feb 14 – Petaluma, CA – MYSTIC THEATRE
Feb 15 – Felton, CA – FELTON MUSIC HALL
Feb 16 – Los Osos, CA – SWEET SPRINGS SALOON
Feb 17 – Santa Barbara, CA – VELVET JONES