Ozzy Osbourne Does Not Looking As 'The Prince of Darkness' In A Swanky-Fur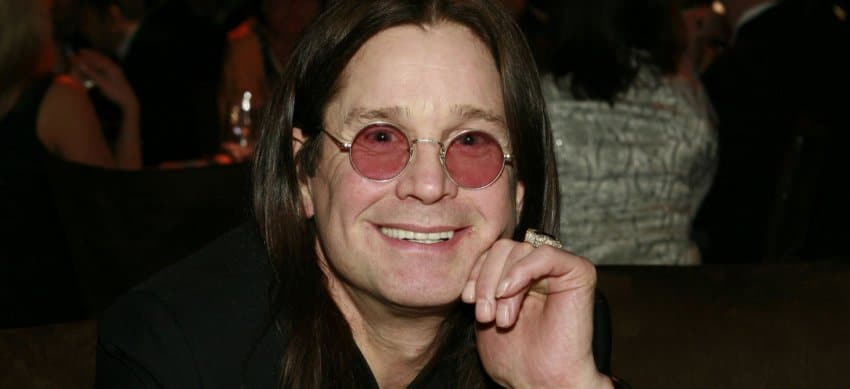 Black Sabbath frontman Ozzy Osbourne, who has recently announced that he is hard at work for his upcoming solo effort that follow-up to Ordinary Man, has just added a new photo to contact fans via his social media account.
Although he struggles with bad luck and serious health issues, Ozzy Osbourne is still contacting fans to make them happy.
In a recent social media post, Ozzy Osbourne, who uses his accounts to reveal some rare-known photos for fans, communicated with 4.3m followers based on Instagram.
In the photo taken on March 4, 1984, Ozzy Osbourne was sitting around a planet. He wore a swanky-fur and looked as famous as his previous appearances. In addition to his fur, Ozzy shined with his leopard-detailed boots.
Speaking about the moment, Ozzy captioned, "March 4, 1984, #tbt."
In the comments of the post, fans showed his love for Ozzy Osbourne. They've sent lovely comments to express how a gorgeous man Ozzy Osbourne is.
Here's the photo shared by Ozzy Osbourne: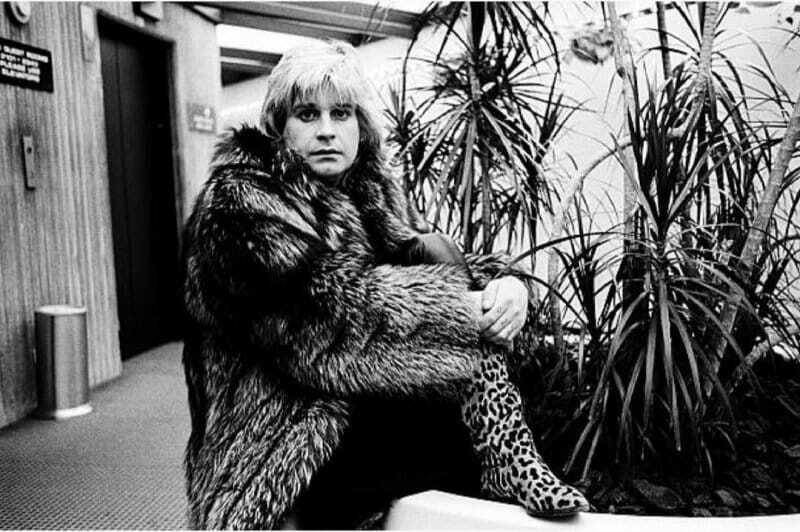 Ozzy Osbourne has also mentioned if he received the coronavirus vaccine. Speaking about the vaccine, he said that virus can beat him because he doesn't received a vaccine yet, commenting, "I want to get the shot, but… I look at it this way. If I don't get it, if I don't have the shot, right?
"I know there's side effects and bullshit and… all these different conspiracies about the fucking vaccine.
"I look at it like this — if I don't get the shot and I get the virus, there's a good chance I ain't going to be here."
Ozzy Osbourne plans to unleash a new solo album as soon as possible. The Prince of Darkness, who has released his twelfth and latest solo effort on February 21, announced that he will not retired yet.