Ozzy Osbourne Upset Fans About Black Sabbath's Reunion Plans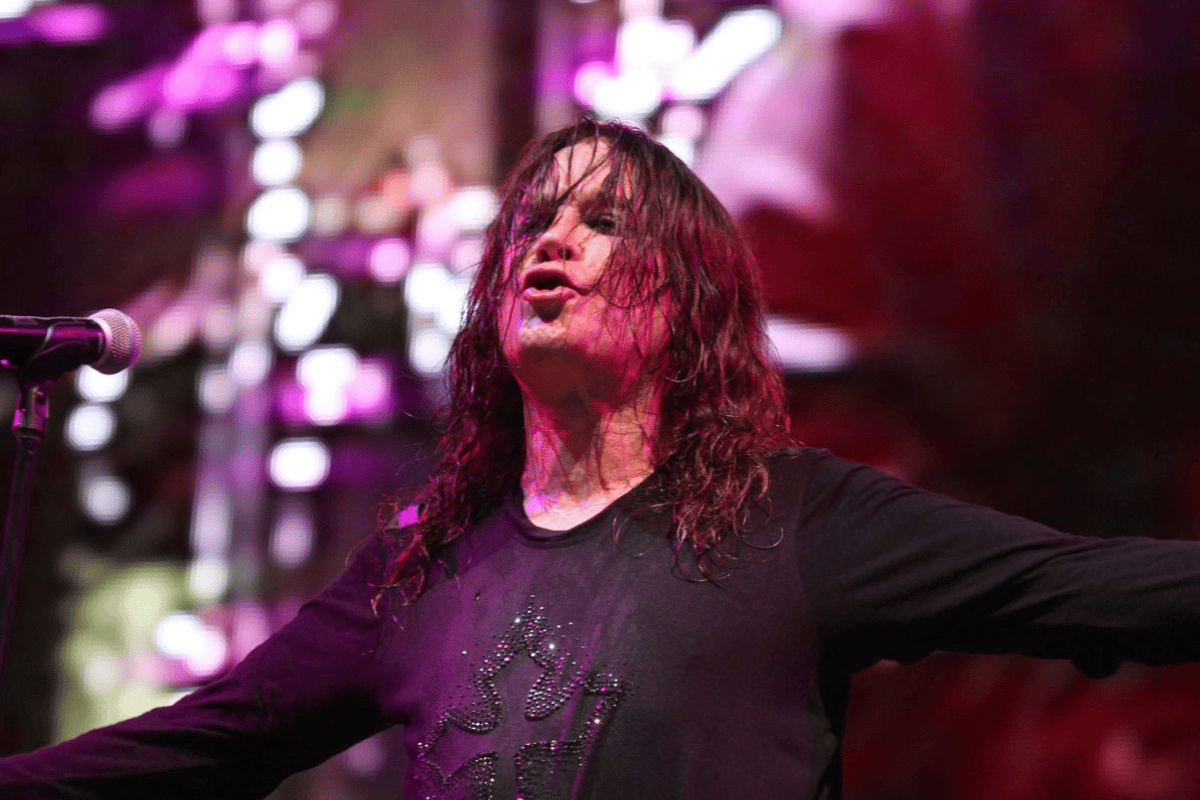 Day by day, Black Sabbath fans can't accept the group's farewell and watch the artists almost every day in hopes that they will return. While making his latest appearance on Rolling Stone, Black Sabbath man Ozzy Osbourne talked about the band's farewell decision and discussed their reunion.
Although Black Sabbath had wrapped up its farewell tour with a special show made on the band's home Birmingham, which was held in 2017, fans wait the band's reunion announce during these difficult coronavirus days.
Recently, the Black Sabbath singer shared his opinion on the band's reunion and remembered his conversation with his bandmate Tony Iommi.
"I was talking to Tony Iommi the other day, and he was saying, by the looks of it, we're gonna be a fucking thing of the past in the respect that there'll be no more indoor gigs."
After that words, Ozzy Osbourne was told that Tony Iommi still wants to play under the name of Black Sabbath again in the future. Ozzy Osbourne shared his thoughts about the issue and said he is done for that idea.
"Not for me. It's done. The only thing I do regret is not doing the last farewell show in Birmingham with [drummer] Bill Ward. I felt really bad about that.
"It would have been so nice. I don't know what the circumstances behind it were, but it would have been nice.
"I've talked to him a few times, but I don't have any of the slightest interest in. Maybe Tony's getting bored now."
Tap here for the conversation.