Metallica Breaks Silence on Master of Puppets-Anniversary Show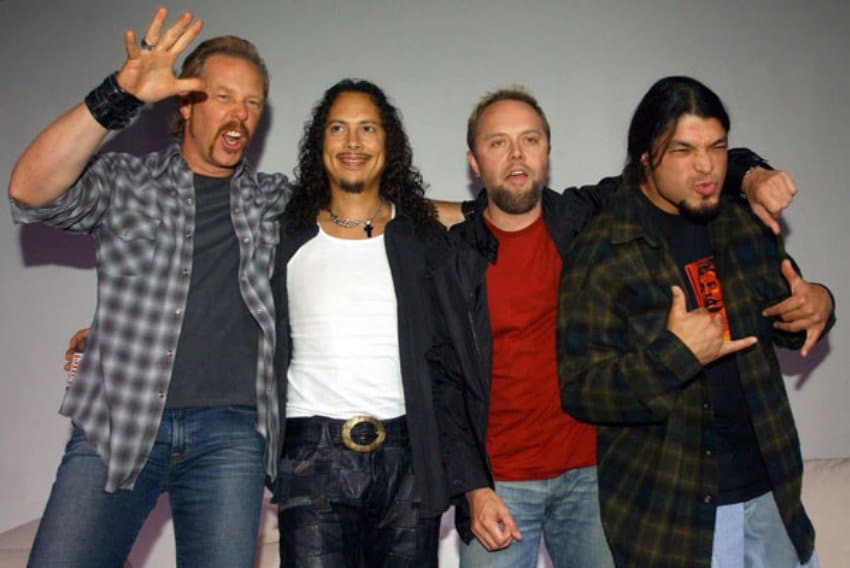 The Grammy award-winning heavy metal band Metallica's classic album Master of Puppets has celebrated its 35th anniversary on Wednesday.
In honor of the anniversary, Metallica played a special show at The Late Show With Stephen Colbert to perform its opening track, "Battery."
Recently, Metallica has sent a special photo-shot taken from their anniversary show and reacted the moment they've lived. In the photo, the band members were on together and living the moment.
In the caption of the post, Metallica has just sent a rock hand to react to the moment.
When the photo has been detailed, it was easily seen that the band members were happy to turn backstages once again. When the Master of Puppets cover image has placed behind them, members were performing excitingly.
In the comments, people sent their excitement as bands as did. When a fan named Ruben writes, "James sounded amazing during this performance, way growlier," another fan named Jake's thoughts about "Battery" following his comment, reading, "That bridge section in Battery was sick! Play it more often!"
You can find the photo shared by Metallica below. Click here to reach the social media post.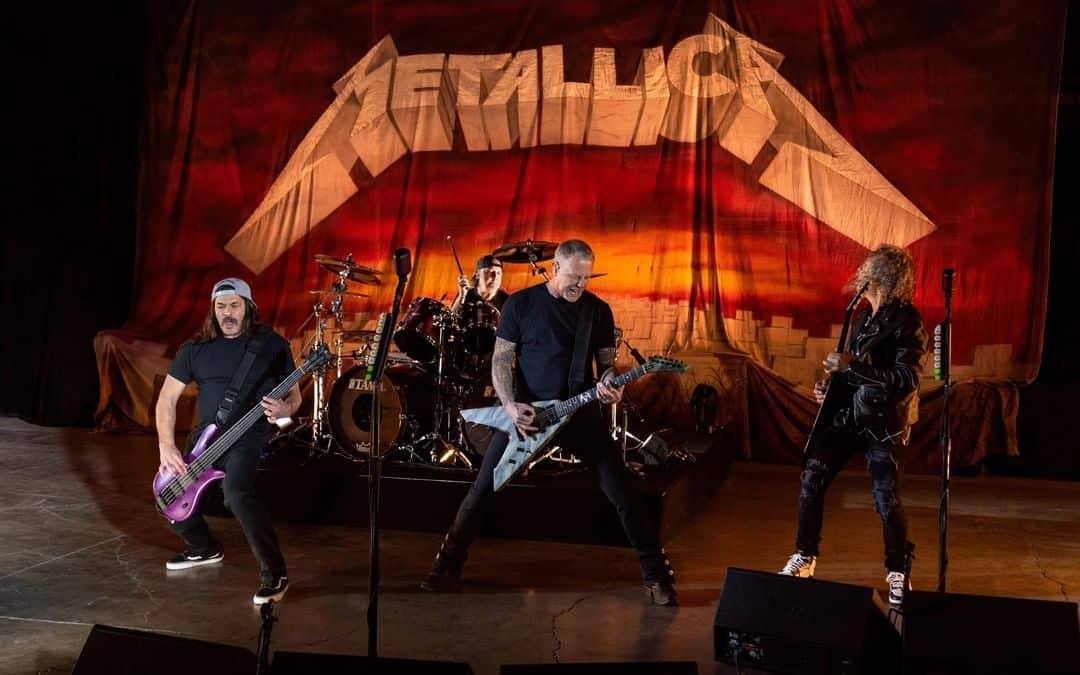 Just after Metallica's Instagram post, Lars Ulrich, the drummer of the band, has also sent a post to react to the moment.
"So much fun to be back on the @colbertlateshow again celebrating 35 years of Master of Puppets," Lars Ulrich said. "Firing up Battery, and dusting off the old wrinkled backdrop… Actually, considering what craziness it's been exposed to over its lifetime, it's in remarkably good shape..(the backdrop that is!!)"
You can find the photos shared by him below.