Nikki Sixx Shares His New Favorite Album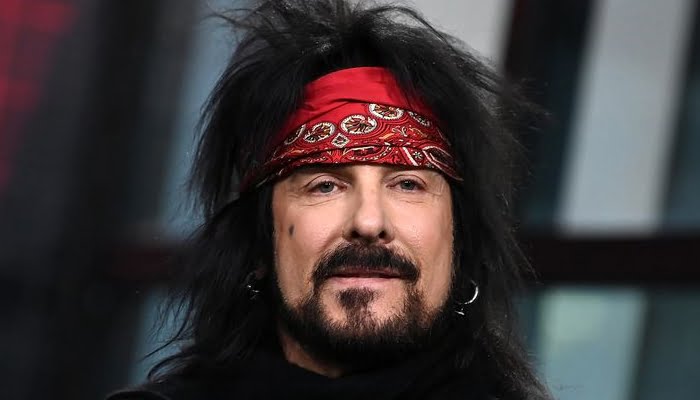 Motley Crue bassist Nikki Sixx recently shared Taylor Hawkins' star-studded solo album Get The Money and said it's his new favorite album. You can read the statement he shared about the album below.
"New favorite album. It could be the soundtrack to any great Quentin Tarantino movie. I could go on and on but why don't you just go give it a listen."
READ: DAVE GROHL RECALLS HOW HE LEARNED DIO WAS HIS NEIGHBOR
Taylor Hawkins released his new solo album, titled Get the Money on November 8 via Shanabelle/Columbia Records. The album produced by John Lousteau and Taylor himself and was mixed by Sylvia Massy.