Dave Grohl Recalls How He Learned Dio Was His Neighbor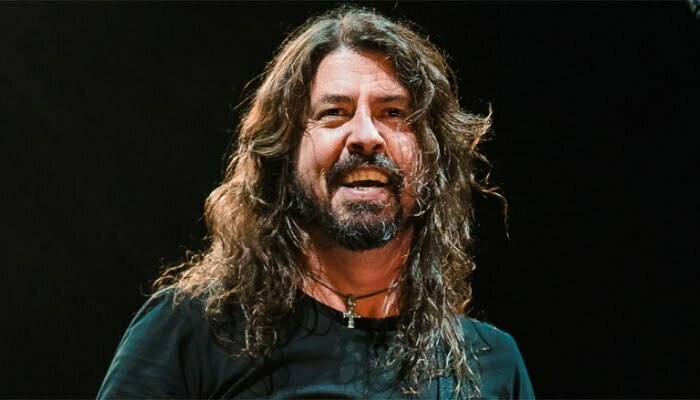 Los Angeles is an interesting town, often known for celebrities living close to each other. Foo Fighters frontman Dave Grohl recently spoke to Loudwire and revealed how he reacted when he learn that Ronnie James Dio was his neighbor. Foo Fighter leader, who could not believe what he heard when he first learned, stated the moment as follows.
"We actually ended up living in the same neighborhood. I remember when I first moved into my neighborhood, I was at a gas station down the street from my house and I saw Simon at the gas station. I was like, 'What are you doing in this neighborhood?' and he's like, 'Oh, I was just up at Dio's house.' I was like, 'What?! Dio lives in my neighborhood?!' It just kind of blew my mind and I'd see him out every once in a while."
Dave also mentioned about his admiration for Dio and said that you never lose the recordings you heard when you were young.
Visit Loudwire for more.