Motley Crue's Kickstart My Heart Features The SpongeBob Movie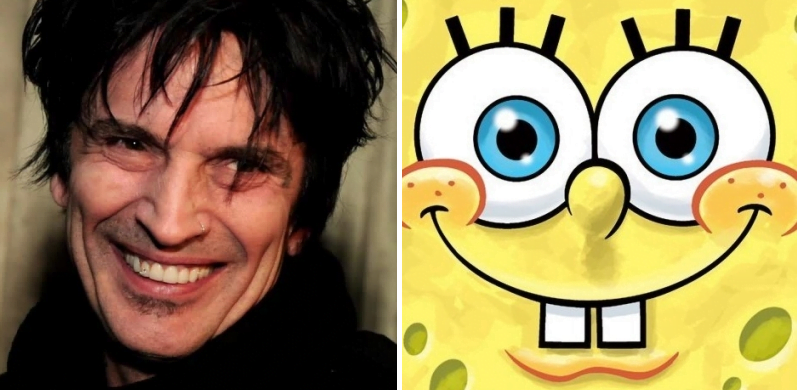 American rock band Motley Crue recently announced that their song Kickstart My Heart features The SpongeBob Movie: Sponge on the Run in theaters on May 22, 2020. The group shared the announcement in their social media accounts.
This Memorial Day weekend, SpongeBob SquarePants, his best friend Patrick Star and the rest of the gang from Bikini Bottom hit the big screen in the first-ever all CGI SpongeBob motion picture event. After SpongeBob's beloved pet snail Gary is snail-napped, he and Patrick embark on an epic adventure to The Lost City of Atlantic City to bring Gary home.
Kickstart My Heart features #SpongeBobMovie: Sponge on the Run'
In Theaters May 2020 – Check it out here!!#SaveGary@SpongeBob @ParamountPics https://t.co/KTidmQMaqd

— Mötley Crüe (@MotleyCrue) November 14, 2019