Korn's Brian Welch Reveals The Secret That Holds The Band Together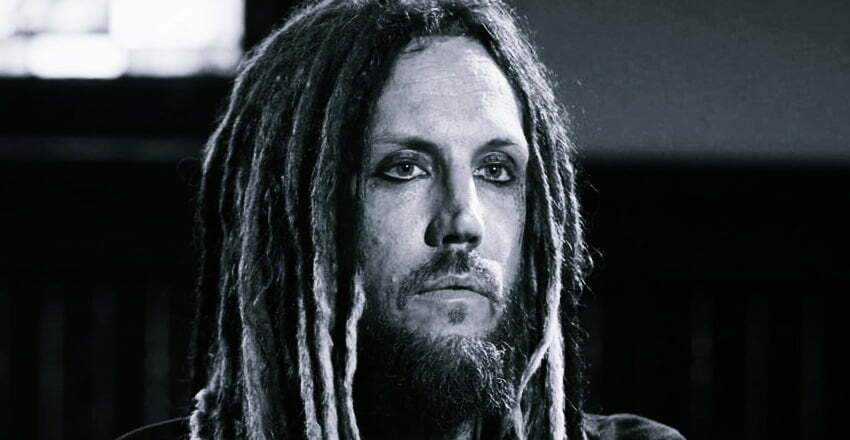 In a new conversation with Andy Hall of the Des Moines, Iowa radio station Lazer 103.3, Brian Welch, who rocked as the guitarist of the American nu metal band KORN, has talked about the secret that holds the band together and revealed that the deaths of his bandmate Jonathan Davis's wife and mother brought the band together. He also mentioned the band's interpersonal relationships during the making of their thirteenth and latest LP, The Nothing.
While talks about the saddened deaths that happened while the last album was being written:
"Totally. We all got closer. I went and visited him, and so did the other guys, just to be with him at his house – just to be there, just to be around. We didn't know what to do, 'cause we were in the middle of writing – two weeks on, two weeks off type of thing – and then that happened, and it was just, like, 'We don't know when to get back to work.'"
Also, Brian touched how it hard was.
"It was heavy for all of us, because we were all connected – good or bad – for years and years, with him and his wife and his family and everything. So it was just a trip, man. But it did bring us closer, and it kind of sparked a better appreciation for life."
He continued: "I don't know – tragedy seems to make you think. And then working for the band, too, I feel like he dug into his pain and healing with writing this record a lot more – like he used to do in the past. Pain produces a lot of cool things, if you let it. If you don't let it, it takes you down and makes you bitter."
The successful singer Jonathan Davis's wife former porn star Deven Davis has died in August 2018 at the age of 39 from the effects of mixing five drugs, including cocaine and heroin.
https://soundcloud.com/hallpass-lazer1033/andy-hall-interviews-brian-head-welch-of-korn