Queen Star Brian May's Recent State Of Health After Hospitalized Revealed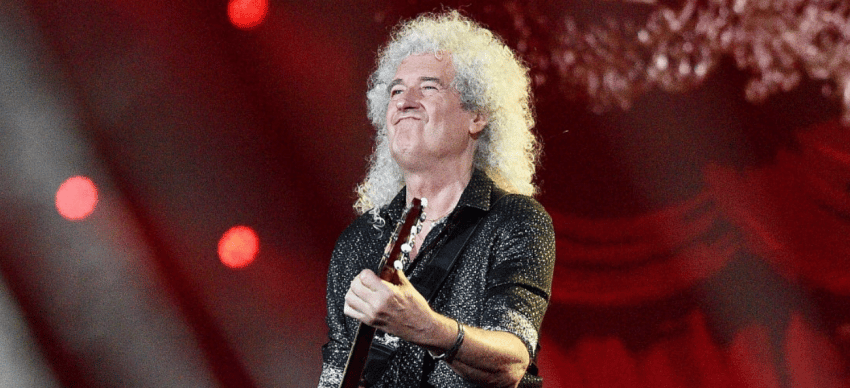 Queen guitarist Brian May, who shocked fans on May 7 by announcing that he injured himself while spending his time in his garden, has just appeared in his garden and showed his recent state of health to his fans.
Brian May, who keeps in touch with his fans with the posts he shared on his social media, recently announced that he had a small heart attack. He contacted his fans with a new photo he shared on his social media and showed that he looked great.
In the photo shared by the legendary guitarist, Brian May was sitting on the stairway while holding a book, which about the hedgehogs and written by Anne Brummer. He stated that he spent his resting times with this book.
Brian wrote the following words in the description: "Feeling cheered up today by Anne Brummer's amazing booklet for schools on how to care for hedgehogs."
The fans who saw him healthy stated that they were proud of him because he did not give up. A couple of them also added that they pray for him to be better day by day.