Jason Bittner Criticized Metallica While Talking About Overkill's New Album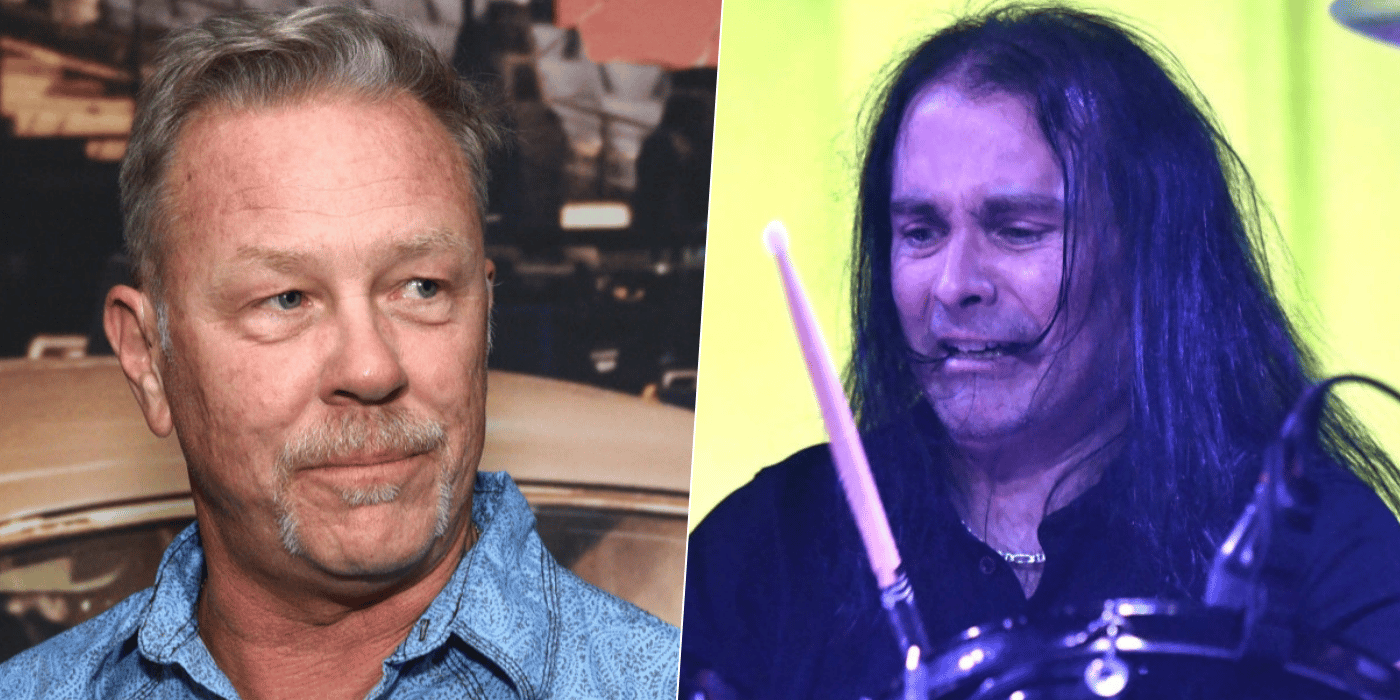 In a new conversation with BODS Mayhem Hour, Overkill drummer Jason Bittner talked about the band's new album and made flash comments on it.
While they were talking about the issue, the successful drummer was asked if there will be more material written for the LP. Jason replied by touching the heavy metal band Metallica and said that they don't do what Metallica does. He stated that what Metallica does is not a good method, but added that what they do is much better:
"My guess would be that what we have right now is what's gonna be on the record. We're generally not a band that writes extra songs. It's kind of like you write what you need for the album and you write another one for Japan, [which] always needs an extra B-side. And that's pretty much it.
"We don't do that Metallica thing of, 'Let's write 30 songs and pick 10 of the best ones.' I think it's definitely a better idea to just concentrate on doing 10 great songs rather than having six throwaways or whatever."
Overkill will be released its new album in 2021 through Nuclear Blast.
Click here for the conversation.