Nikki Sixx Opens Up About 'Long' And 'Tedious' Process Of Mötley Crüe Stadium Tour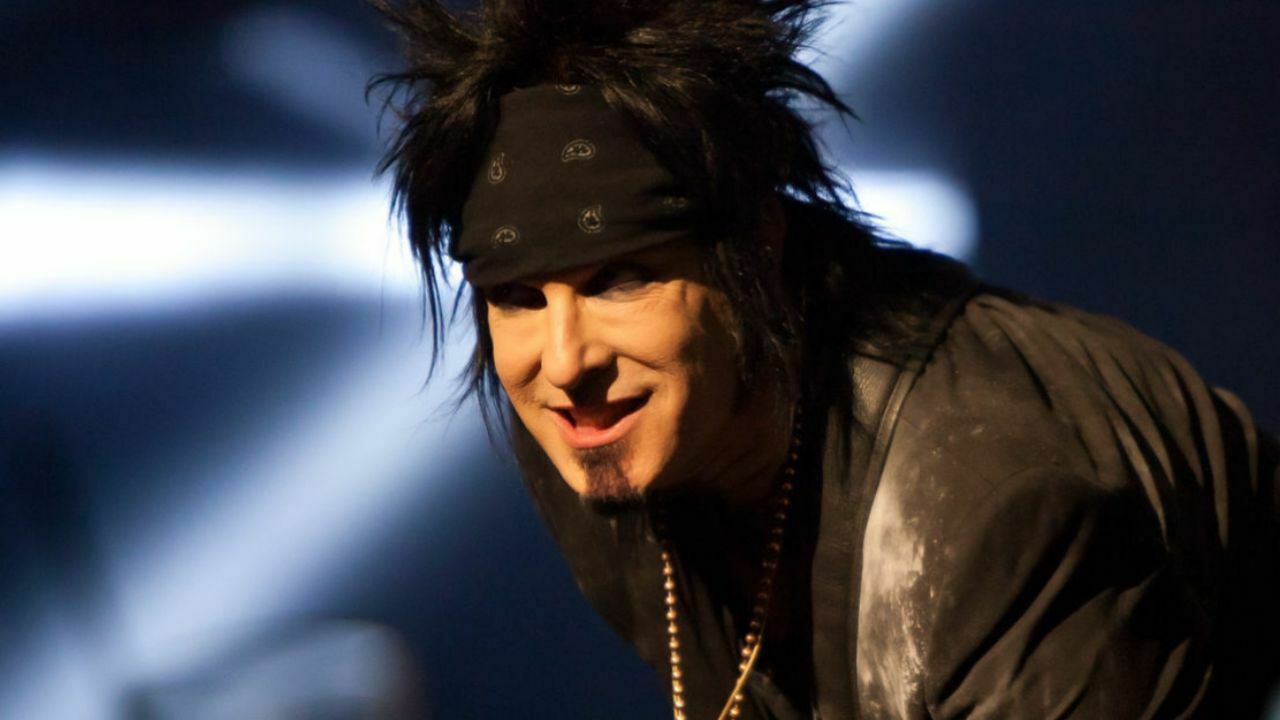 The bassist Nikki Sixx has opened up himself about his band Mötley Crüe's upcoming Stadium Tour and revealed why it's a long and tedious process to prepare for the shows.
The musician, photographer, and author Nikki Sixx came to world prominence for being the bassist of his co-founded heavy metal band Mötley Crüe, which is a band that was firstly activated from 1981 to 2015 and later then announced its reunion in 2018.
Having more than $50 million net worth, Nikki Sixx had debuted with the band's Too Fast For Love in 1981. Also, he performed in the entire albums of Mötley Crüe. The band's final album was titled Saints Of Los Angeles and was released on June 24, 2008.
As you know, Mötley Crüe postponed its Stadium Tour several times in the past. Although the band first announced its reunion with the band's original dates in 2020, Mötley Crüe had postponed the tour to 2021 due to the COVID-19 pandemic. In 2020, they once again postponed the tour to 2022.
However, during a recent interview with Radio Bob!, Nikki Sixx once again opened up about his band Mötley Crüe's Stadium Tour. Previously said it was the right decision to postpone the tour, Nikki Sixx now revealed long and tedious sides of preparing the tour.
"We start rehearsals in May," he said. "I start training in December. Now it's down to hard work, getting ready, getting the band into rehearsal.
"We rehearse really hard because we will take a song like 'Dr. Feelgood' and while we're building the show — let's just say the show is… all the lights are moving, they're green and they're slowly moving — we'll build a whole intro in and design the lights and the lasers around that. So it's a long process and tedious."
Nikki Sixx Explains Why Mötley Crüe Likes Lighting And Laser Shows
Later then, the bassist has continued by explaining the band's decision to use lightning and laser in their shows. Touching on the Mötley Crüe fans' reactions, he said that he feels happy when fans say that lightning and laser shows were amazing.
"So we go to rehearsal and we might need to build in those 32 bars," he continues. "And then we've gotta work with the lighting and the laser company. And then we've gotta make sure everything is organized so we get our count-ins for where we need to be onstage. So there's so much going on.
"What I love is when people come to the show, they're, like, 'That lighting show was crazy.' And we like to make it so that you, as the fan, can come to the show and just the dig the show and not think about it."
On October 26, Nikki Sixx had said that standing on stage tired with a beer belly is irresponsible behavior. According to him, it's a disrespect to people who came to see the musicians they love. He also said that working out is a super important thing.
"People come from everywhere to come see you play, and you just stand up there all tired with a beer belly," Nikki reveals. "I mean, that's irresponsible. There's a million other bands that would like to have your job.
"It [exercise and health] has been a part of my life a lot. And now I try to eat right and try to get enough sleep.
"I try to keep an eye on all that stuff for my energy, because I'm constantly wanting to create stuff and then I'm gonna go on tour. So you can't go too far down the rabbit hole. I've gotta stay on top of it or it directly affects everything.
"And you have a two-year-old [child], you get to the end of your day, and whether writing songs or doing interviews or being at work, and this little person needs your time, and I have four older children, and they need their time with their dad, and [spending] time with my wife and friends, you can't run out of energy.
"So the working out and the fuel is super important."