Ozzy Osbourne And Lemmy Reunites For An Animated Video For 'Hellraiser'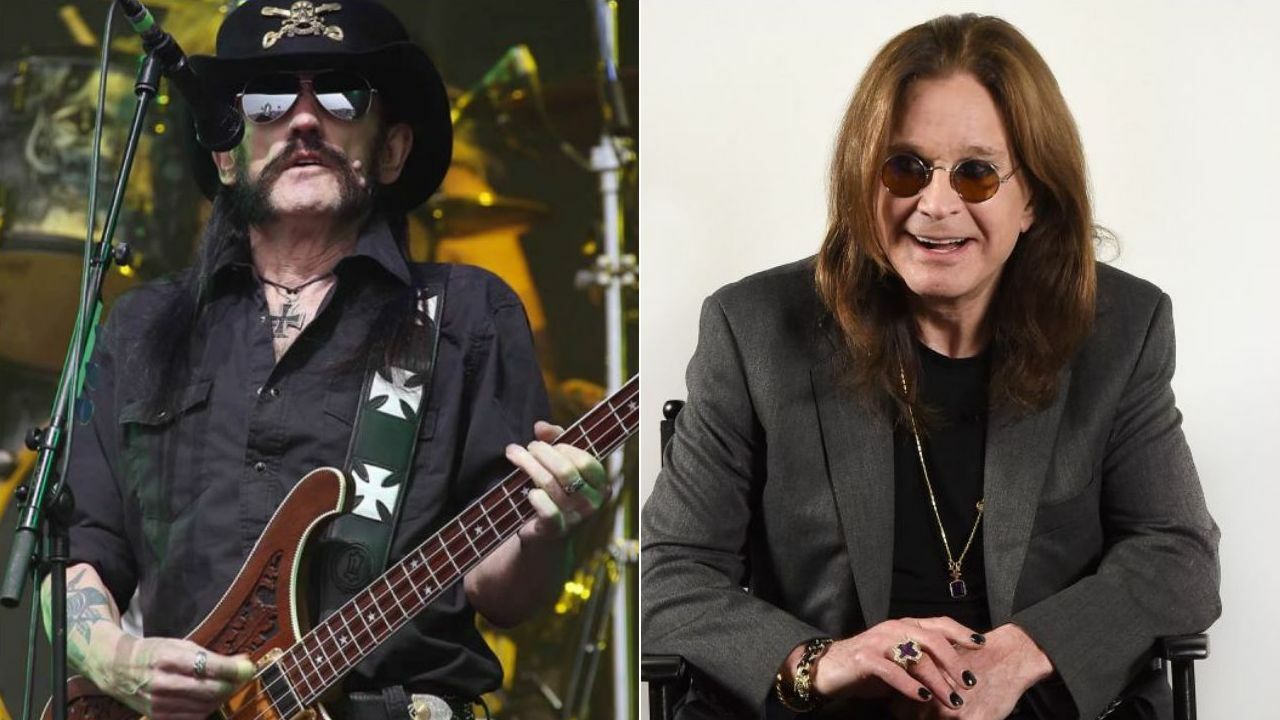 Black Sabbath singer Ozzy Osbourne and Motörhead frontman Lemmy Kilmister are reunited in the new animated video clip for their duet Hellraiser.
Having more than $220 million net worth, Ozzy Osbourne came to prominence as a lead vocalist and co-founder of the heavy metal band Black Sabbath. Releasing 12 solo studio albums during his solo career, Ozzy Osbourne had released his debut solo effort in 1980, titled Blizzard of Ozz. Osbourne, who's been making his thirteenth solo album, released his twelfth and latest album, Ordinary Man, in 2020.
Lemmy Kilmister was the founder, bassist, lead singer, and only continuous member of the rock band Motörhead, which was formed in 1975. Although the musician had passed away on December 28, 2015, Lemmy's musical influence has been continuing to inspire rock and roll musicians.
In the past, Ozzy Osbourne and Lemmy had collaborated for several efforts. Lemmy had contributed to four songs from Ozzy Osbourne's sixth solo album, No More Tears. Those songs were I Don't Want To Change The World, Mama, I'm Coming Home, Desire, and Hellraiser.
The music video was published on Ozzy Osbourne's official YouTube channel. It started with Ozzy Osbourne and Lemmy while they were playing a video game and transporting from a calm day.
Ozzy Osbourne Comments On The Video Clip
Ozzy Osbourne has commented about the animated video clip of Hellraiser just after it was published. Saying that he feels great that they were able to honor Lemmy, Osbourne added that immortalizing him with their epic moments is awesome.
"I'm so glad we were able to honor my dear friend Lemmy with this duet and now the video," Ozzy says.
"We immortalized him with a clip of the two of us being together, hanging out and getting into some trouble as we so often did."
Back on October 25, Osbourne had taken his official social media channels to pay his tribute to his close friend Lemmy. In the post, Ozzy posted some of his moments with Lemmy at the Heavy Metal Holocaust rock festival at Port Vale Football Stadium in the United Kingdom.
In the photos, Ozzy Osbourne and Lemmy were chatting with each other. The both musicians were looking very happy and grateful.
"With Lemmy from Motörhead, backstage at Heavy Metal Holocaust, Port Vale Football Stadium, Stoke-on-Trent, United Kingdom in 1981 #ozzy #lemmy #helllraiser," Ozzy Osbourne captioned when he sent the photos.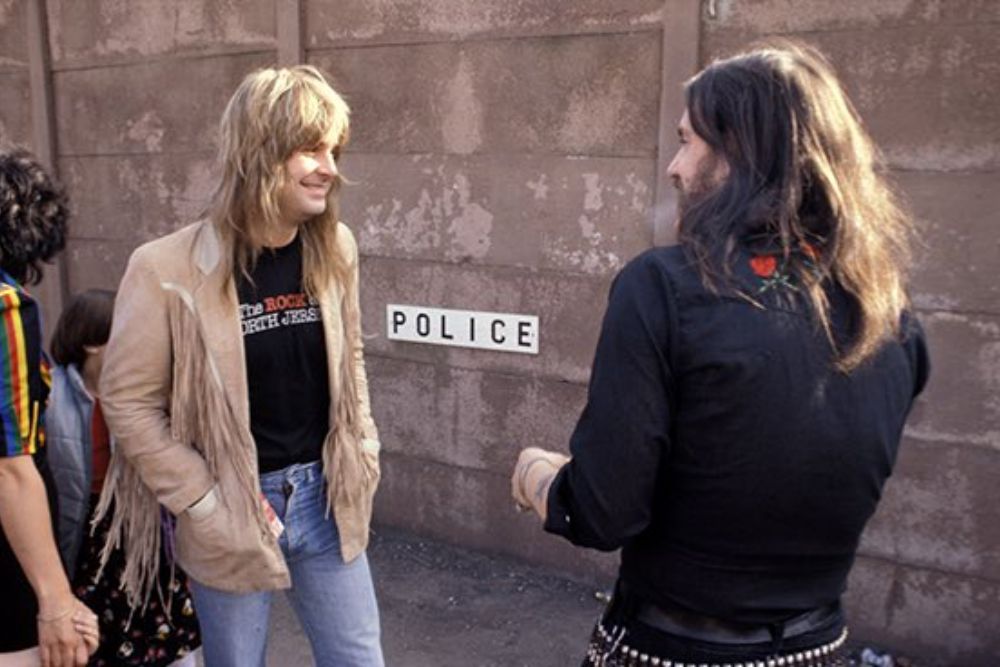 Also, as some of you might remember, Ozzy Osbourne guitarist Zakk Wylde had answered whether Lemmy joined Ozzy Osbourne during the recording process of No More Tears. According to him, Lemmy never sat with them in the studio.
"Na, the music was always done before," he said.
"Ozzy just called Lemmy up after coming up with a vocal line of what he was going to do and we sent Lemmy the track. That way he could put the right words to what Ozzy was singing.
"Lemmy never sat with us when we were in the room working on the songs.
"He would hear the line and fit the syllables to Ozzy's melody. He wasn't in the room working on chord changes or the songs, he was just there to write lyrics."