John Petrucci Urges Fans: "It's Wonderful That MIKE On My Record, But Don't Speculate Beyond That"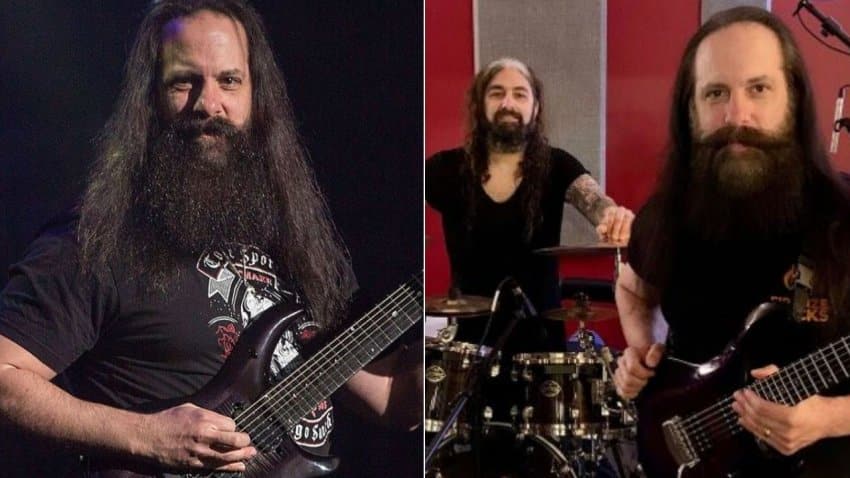 In a new conversation with Metal Hammer, John Petrucci, the guitarist and a founding member of the rock band Dream Theater, discussed his former bandmate Mike Portnoy's current situation and urged fans by saying some words about him.
Back in 2010, the American drummer Mike Portnoy announced unexpectedly that he departed his band Dream Theater following 25 years of togetherness.
When the interviewer begun the say that "your old buddy Mike Portnoy, Dream Theater's co-founding former drummer, plays on the new solo album, 'Terminal Velocity.' People are putting two and two together…", John Petrucci chimed in:
"And coming up with five. I really want to avoid mixed messages. It's wonderful that Mike is on my record, but please don't speculate beyond that.
"Dream Theater is in the studio now making incredible new music with Mike Mangini [current drummer]. I feel spoiled because I get to play with both Mikes."
Click here for the entire interview.