Motley Crue's Nikki Sixx On Postponing Stadium Tour: "We Made The Right Decision"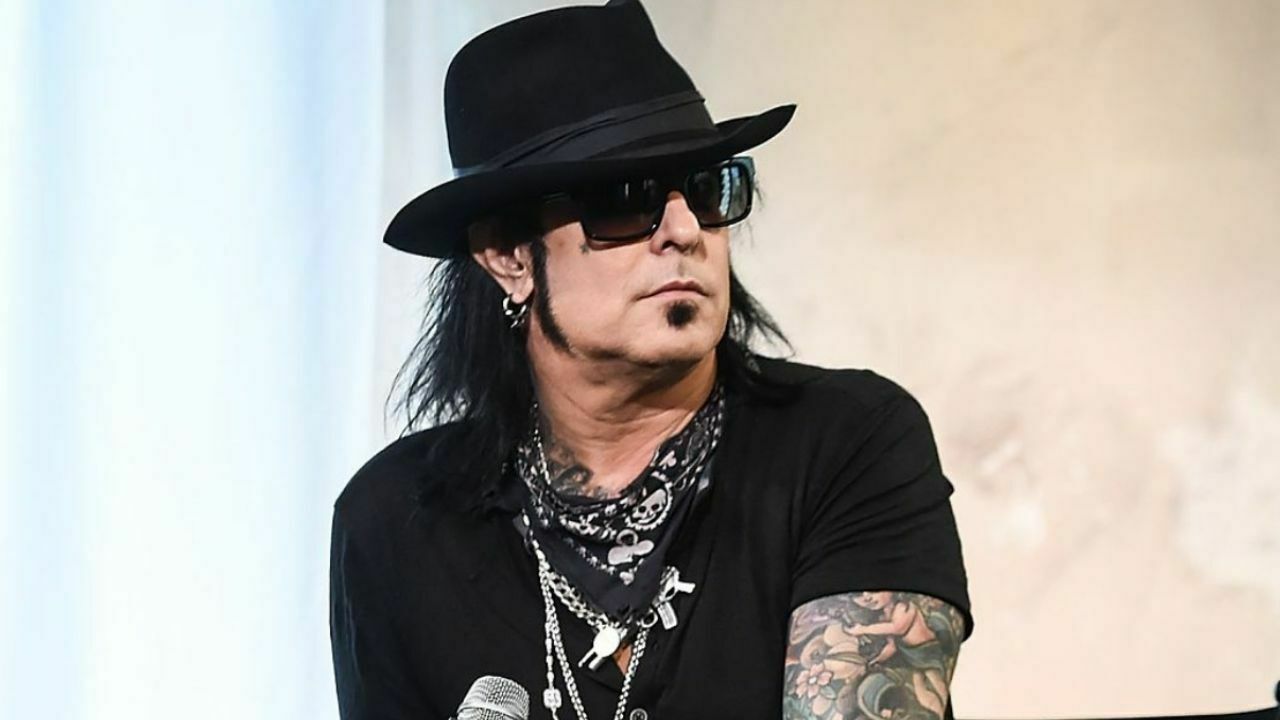 Nikki Sixx has broken his silence on his band Motley Crue's postponing The Stadium Tour to 2022 and said that they made the right decision with that.
As you know, Motley Crue announced this past May that Motley Crue's Stadium Tour with Def Leppard, Poison, and Joan Jett and The Blackhearts was postponed to 2022 summer. The tour had originally been scheduled to take place last summer but ended up being pushed back to 2021. This year, the band decided to move the tour to 2022 due to the COVID plague.
After the band postponed the tour, Motley Crue singer Vince Neil played several concerts in Iowa and at the Acura Grand Prix Of Long Beach. Meanwhile, Nikki Sixx focused on his solo things, including his book. He has recently announced via social media that he recorded an audiobook.
Recently, Nikki Sixx appeared on Yahoo! Entertainment to discuss his band Motley Crue's decision to postpone Stadium Tour to 2022 summer. Revealing his honest opinion about the issue, he said that they made the right decision with that. He also explained why they decided to postpone the tour.
"We thought we were gonna tour this year," he said. "Then the delta variant came. And some of my friends went out and did it, and some have had no problems, some have had big problems.
"On a business level, you can't get COVID insurance. So if you've got a big show, that's generating a lot of… If that show goes down because somebody whatever, you just lose money, and you can only lose so many shows and then you're basically on tour for free.
"So we chose to stay back, waiting to see how AEGs and Live Nations and how other bands were gonna handle it. And I think we made the right decision."
Nikki Says Motley Crue To Start Rehearsals In May
Detailing Motley Crue's Stadium Tour, Nikki said that Motley Crue to start rehearsals next May. He also admitted that he looks forward to playing live on stage in front of Motley Crue fans.
"We restart designing the show in April," Nikki adds. "It's basically designed, but there's some new technology that happened in the last few years we might wanna involve. And then we've already got our set — it's done — so it's not like we have to have that meeting where it's, like, 'I wanna play this song' or 'I wanna play this song.' Everybody agreed on these songs, and it's a really cool set, and there's some medleys in it.
"We start band rehearsals in May. I don't know what that looks like. We like to rehearse for three or four weeks.
"Even if we have four weeks and we're pretty tight at three weeks, sometimes you lose a day here and there — a guy gets sick or someone's car breaks down — so we always [give ourselves] four weeks.
"And then we go to Atlanta where the tour opens and we do pre-production with everybody on the bill and we set the show up and tear the show down so it all fits. And then June 19th, I think, the tour starts. And I can't wait."