Motley Crue's Vince Neil Return To Live Shows After Pathetic Performance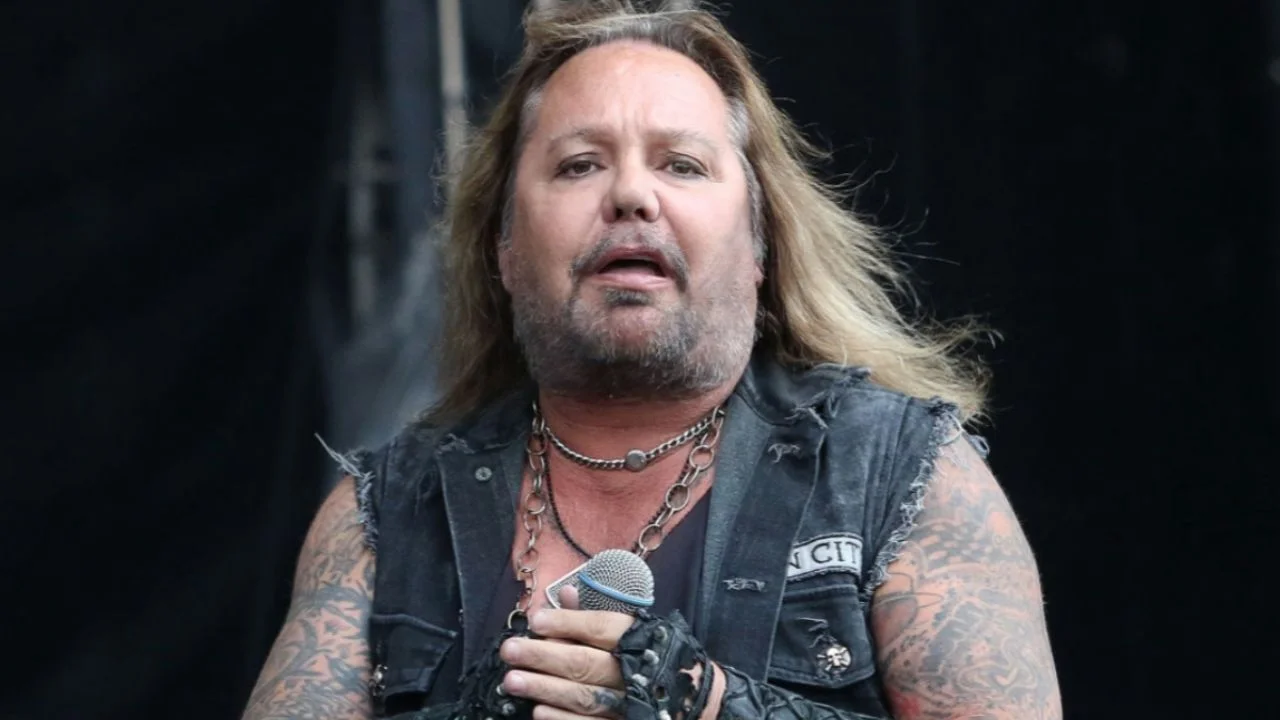 Motley Crue singer Vince Neil returned to solo shows with a recent performance he gave at a private concert in Austin, Texas, on August 5.
As some of you might remember, Vince Neil devastated fans by admitting at Iowa Festival that his voice is gone. At the time, he cut off playing Motley Crue classic Girls, Girls, Girls, and walked off the stage.
Last night (August 5), Vince Neil has appeared on stage once again to play Motley Crue classics, including Dr. Feelgood and Looks That Kill. Also, according to the Eddie Trunk, Sammy Hagar was at live shows to watch Vince.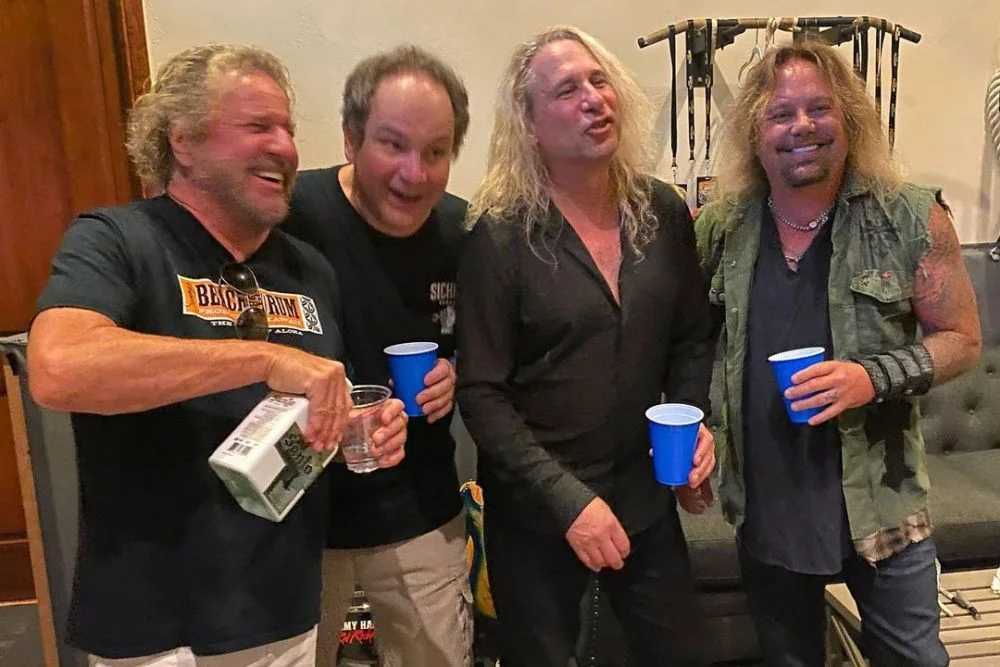 At the private event hosted by the Eddie Trunk, Vince Neil rocked out the crowd, unlike his pathetic Iowa performance.
In the videos shared by the host, Vince Neil and the crowd were looking happy after Neil's latest show.
Click here to watch Vince Neil's August 5 live performance.
Vince Neil's Pathetic Iowa Performance
Neil has played 14 songs in total at his Iowa show. It was his first-ever gig after a year-and-a-half lockdown due to the plague.
At the show, Neil played Motley Crue classics, The Beatles cover Helter Skelter, and Brownsville Station cover Smokin' In The Boys Room.
Admitting his voice's losing during his band's classic Girls, Girls, Girls, Neil said: "Hey, guys… I'm sorry, you guys. It's been a long time playin'. My fuckin' voice is gone… Eh… We love you, and we'll hopefully see you next time, man. Take care."