HALESTORM's LZZY HALE Calls Out Her Freaks To Warn Them About Her Haters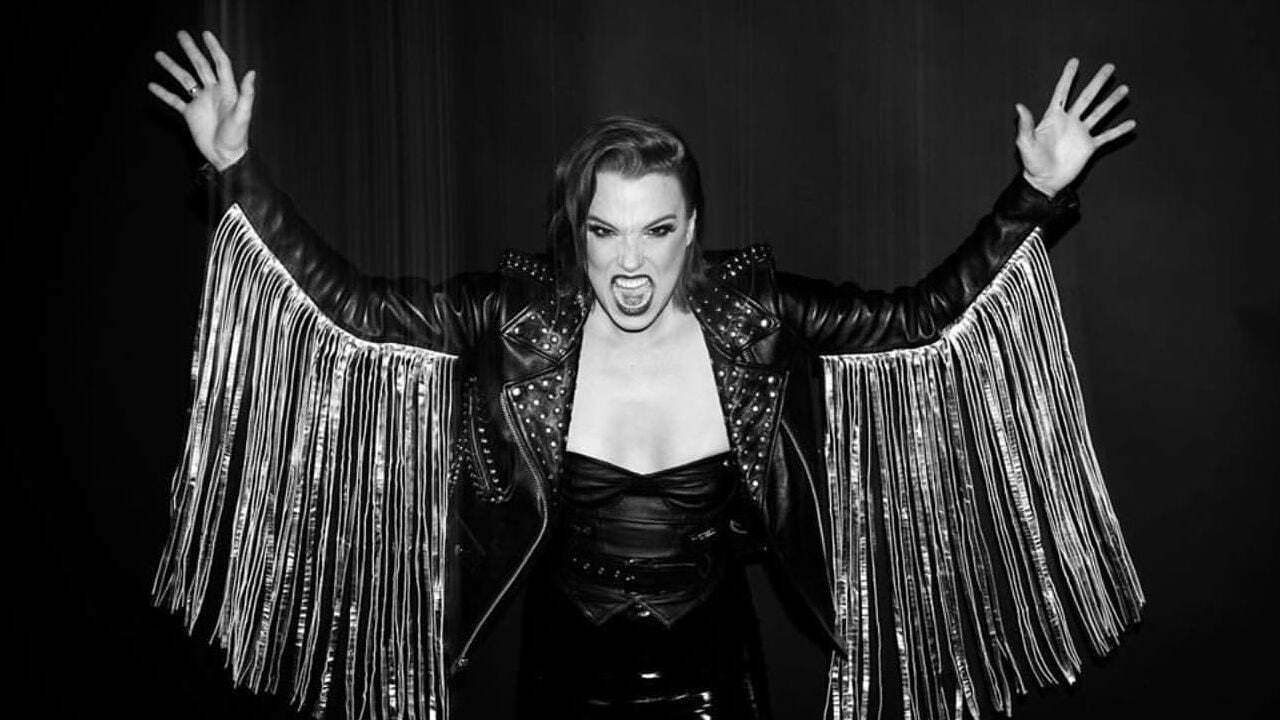 The American rock band Halestorm frontwoman, singer and rhythm guitarist, Lzzy Hale, has recently shared an important statement to call out her fans to warn them of her haters.
The 37-year-old musician Lzzy Hale, who is regarded as one of those people who are the funniest and friendliest musicians in the community, updates her social channels to contact fans. Recently, she made the same thing and called out them to warn them.
In the recent post shared by Lzzy Hale, there was a letter written by her. She was touching her future and stating that there is gonna be a lot of hate against her. She also revealed what should they have to do and said that they should ignore them.
"Attention all Freaks," Lzzy said in the statement. "For the next weeks, there's gonna be a lot of hate against me, against what we stand for and a boat load of general stupidity in all of my social media feeds. Don't engage, don't argue, don't give them attention or the satisfaction of even one reply. Let them disappear into the ether of the net. Now more than ever we must empower love, peace unity and equality! What we've always fought for! Love you all!"
As a response to Lzzy Hale, her fans said that they will not feed the trolls who hate her.
Just before that post, Lzzy Hale also contact her fans to encourage them, saying, "I have so much love and gratitude for you all," Lzzy said to encourage them. "Do something for me…find your nearest mirror…look yourself in the eye and say 'bitch I am legendary' then give yourself a big hug from me! Do it!"
Lzzy Hale and Dee Snider has recently announced they collaborated for the new version of 'The Magic Of Christmas Day,' which was written by Dee Snider in 1998.
ATTN pic.twitter.com/AhkS6LpABY

— Lzzy Hale (@LZZYHALE) November 10, 2020