Aerosmith's Joe Perry Explains Why The Beatles Had To Stop Live Shows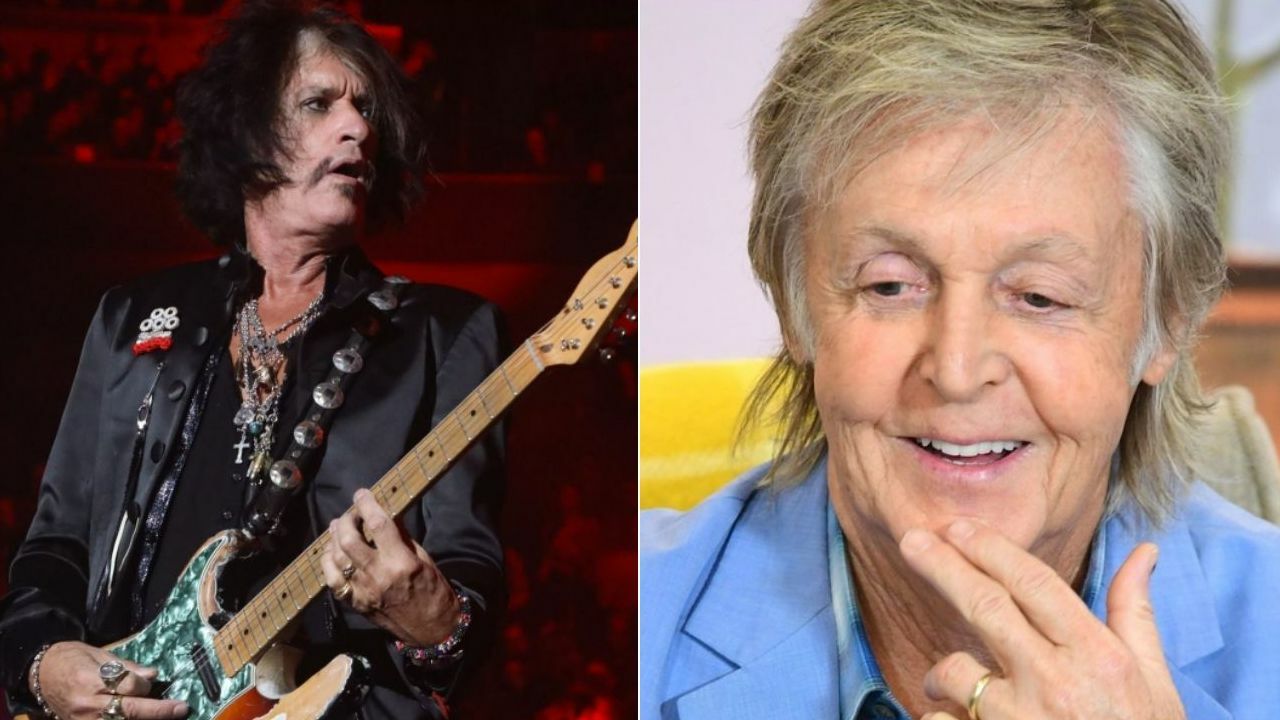 Aerosmith guitarist Joe Perry has recently commented on the British rock band The Beatles' touring issue and explained why they had to stop touring.
As some of you might know, The Beatles made its last-ever live performance more than five decades ago. On January 30th, 1969, they played on the roof of their Savile Row headquarters in London, and it was pinned as the latest live performance of the band.
However, in a recent appearance on Ultimate Classic Rock, Aerosmith guitarist has made some comments about The Beatles and their live performances. He explained why they had to stop live shows while giving a one-hour interview.
He Says The Beatles Was Totally Overlooked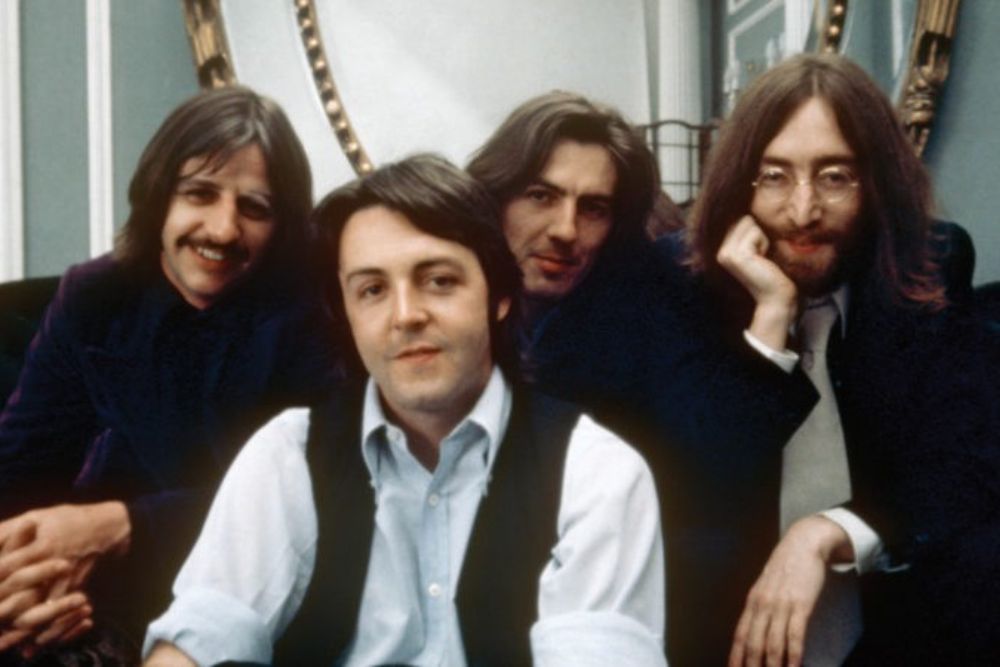 Opening up about The Beatles and the band's touring, he revealed his thoughts about why they had to stop live shows. He also sent respectful words to Beatles.
"The Beatles' music was totally overlooked and that's, in the end, why they've stopped touring was because people wouldn't listen to the music when they played live," Perry reveals.
"And they were unquestionably one of the best live bands ever, even today. And they were a combination of talent, it was unbelievable.
Perry Reveals The Best Thing The Beatles Ever Made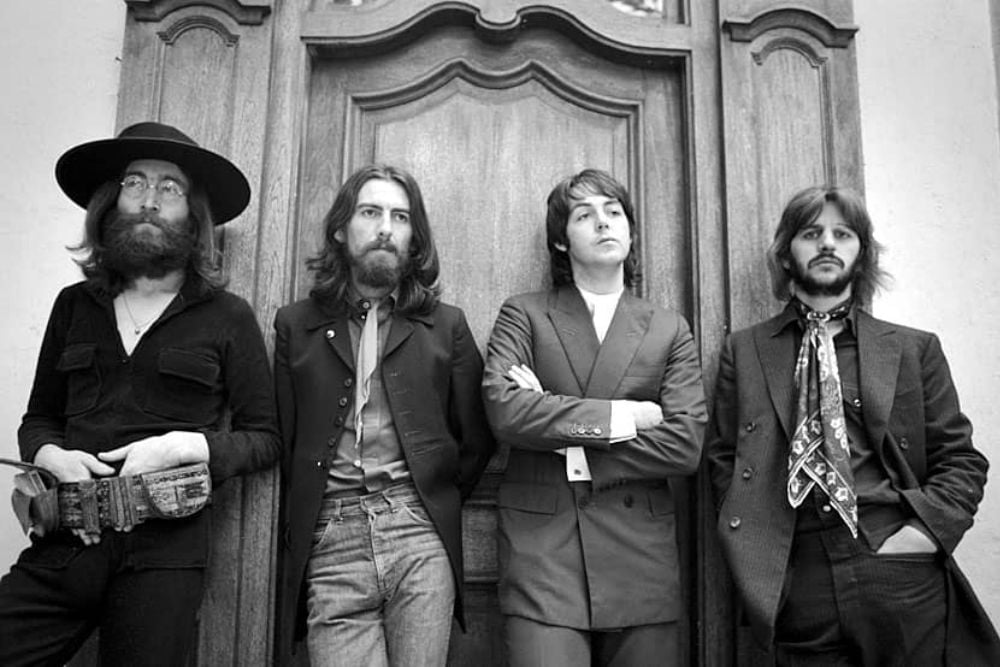 Concluding his words, Perry revealed the best thing The Beatles ever made throughout their career.
"But what they did was they brought that guitar, that sound, to the forefront, to everybody," he said. "Because, if you weren't a kid on the edge of your seat watching them on TV, you were an adult watching your kid watch them on TV, and that scared the shit out of a lot of people.
"Boy, nothing stopped it. And that's why they played that simple lift, those three chords, and then the basic pentatonic thing that they did, that was banned on the radio, it's instrumental."