Mike Portnoy Reveals The Tragic Story of Forming Dream Theater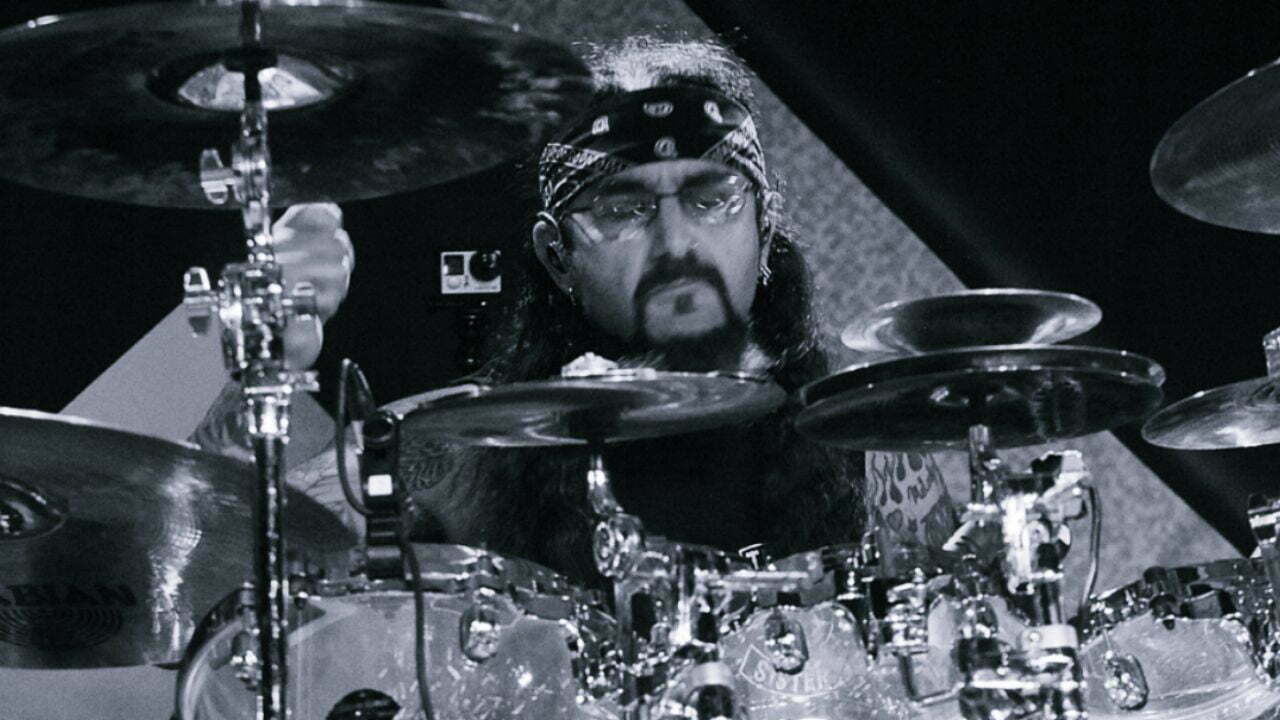 Mike Portnoy, the co-founder of Dream Theater and announced his departure in 2010 after 25 years, has revealed the tragic story of forming his band while interviewing with Anthrax drummer Charlie Benante on Modern Drummer IG Live.
Mike Portnoy and his friends John Petrucci and John Myung have formed the band in 1985. Firstly, the band was called Majesty, but later, they changed the name to Dream Theater. Throughout its career, the band has released fourteen studio albums while announcing the fifteenth will be with the fans on October 22, 2021.
However, in his recent appearance on his friend's live stream, Portnoy looked back on his band's forming and early days. He mentioned the emotional and tragic story of the band's forming and said that it happened because of his mother.
Portnoy Says They Formed The Band Thanks To His Mother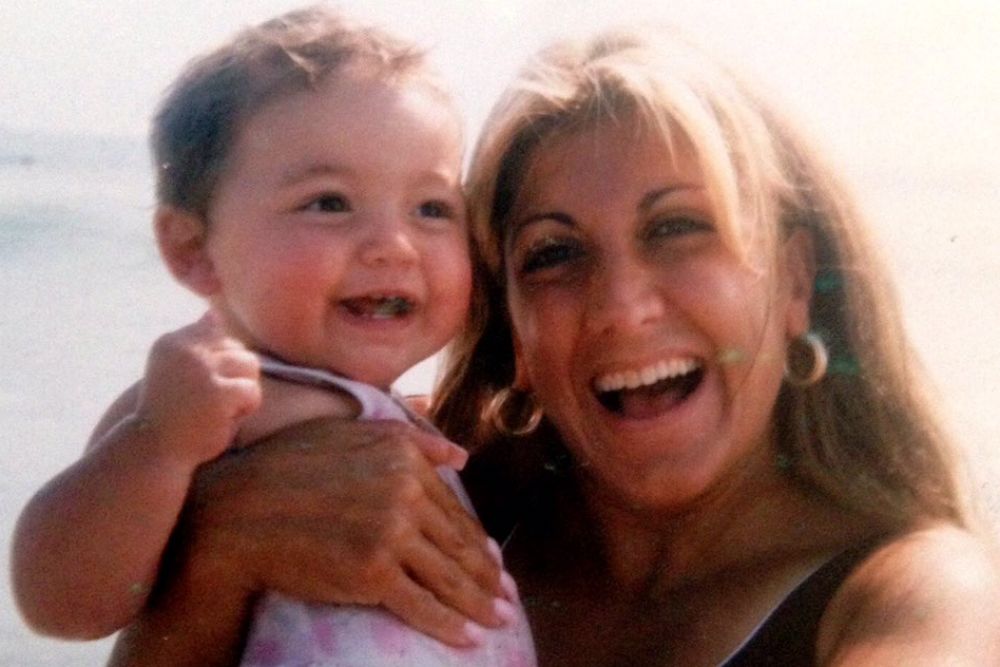 Starting to talk about the journey, Portnoy said that he and his friends were met because he wanted to make his own decision besides his mother. Although his mother did not want him to go to Berklee, Portnoy went out to a high school in Berklee when his mother died.
"My mom died a year earlier in a plane crash, she was in a plane crash in '84 when I was a senior in high school, and she didn't want me to go to Berklee, she wanted me to go to a traditional college and maybe just major in music," Mike said.
"She was really not a fan of me going to Berklee but when she tragically passed away, I was free to make my own decision and I really wanted to go to Berklee, so I ended up going. And sure enough, that's how I met those guys and that's how we formed Dream Theater.
Mike Admits His Life Would Be Different If His Mother Had Lived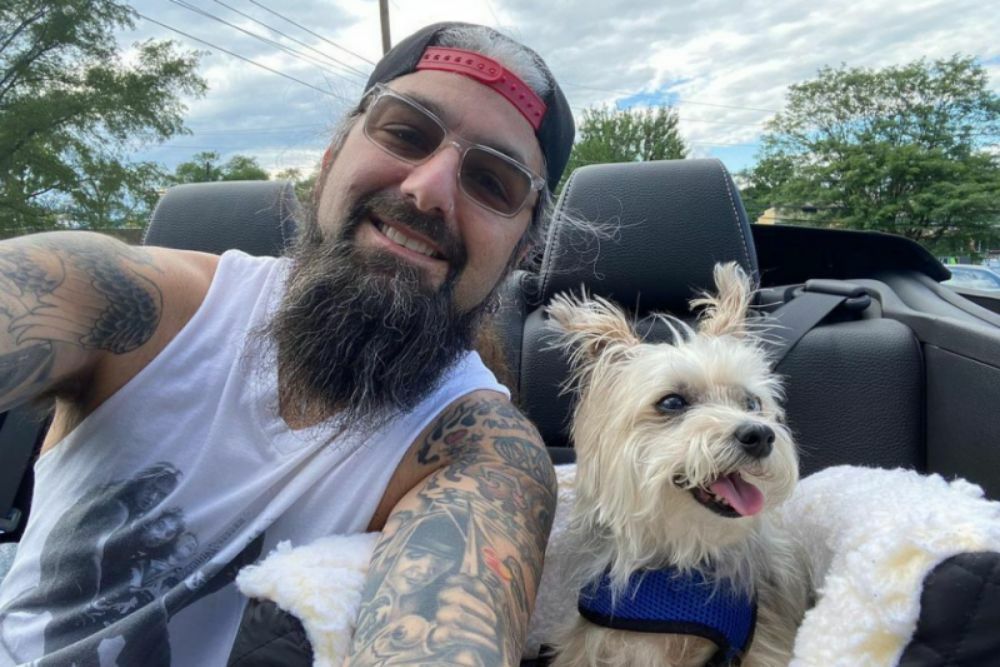 Continuing his words, Portnoy touched on his mother and admitted an emotional fact. He made fans emotional by saying that his life would be different if his mother had lived. He also said that he would have never met with bandmates.
"And I often think about – if my mom had lived, which would have been incredible, my life would be so completely different," Portnoy added. "But not only my life – John Petrucci's and John Myung's lives would probably be different.
"We would have never met. We would have never met our wives because the three of us married three girls from the band Meanstreak. So wouldn't have met our wives because we met Meanstreak because I was going to a different school, and we wouldn't have had our kids…
"None of this would have ever happened had my mom lived. So, often I think about that, it was almost like she traded her life for me to have this life and this path."