Motley Crue's Vince Neil Looks And Sounds Better Than Before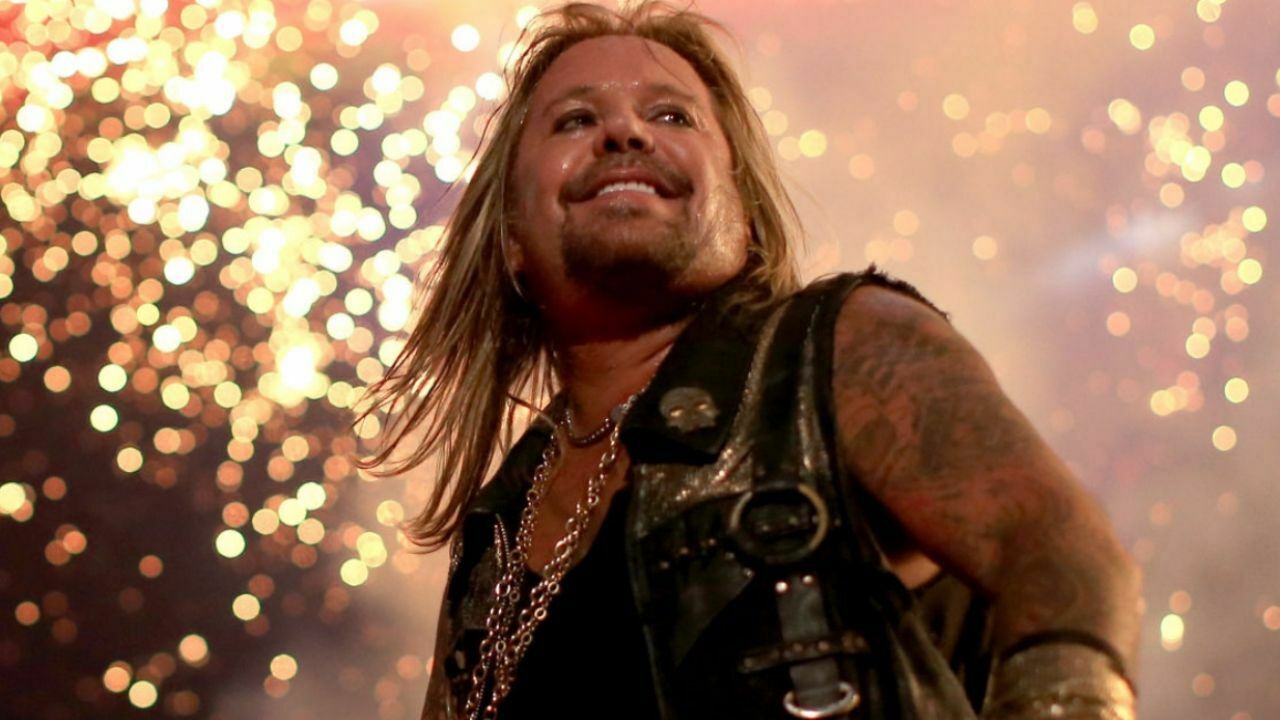 Motley Crue singer Vince Neil looked and sounded better than before his previous appearances while performing at the Acura Grand Prix Of Long Beach on September 25, 2021.
Vince Neil, who also released material as a solo artist, is the lead singer of the heavy metal band Motley Crue. Although he parted ways and rejoined the band several times in the past, Neil had appeared in eight of nine studio albums of the band.
As some of those Vince Neil fans might know, Vince Neil has been criticizing harshly by Motley Crue fans due to his overweight causes to low performance. After announcing the band's Stadium Tour at the time, the band's manager had admitted that some band members were joined by nutritionists and personal trainers to get in shape for Stadium Tour.
Vince Neil had become the target of fans and has been exposed to harsh criticism. These days, when his band moved its Stadium Tour to 2022, Vince Neil continues to make appearances. Trying to get in shape for a long time, the musician had admitted his voice's gone during his Iowa show.
Recently, the musician performed some Motley Crue songs during his Acura Grand Prix Of Long Beach set. According to some fans, he looked and sounded a little better than his previous shows.
Vince Neil Had Excited When He Announced The Shows
At the time, Vince Neil had made exciting comments when his participation was first announced. He had said that he's honored to be back in the place he played before. He had also added that it was heaven to mix racing and rock and roll.
"I am very excited to be returning to perform at the Grand Prix of Long Beach," Vince had said. "I had an awesome experience last time in 2015 and I'm honored to be invited back.
"As it is well known to many, I have been involved in the racing world my whole life. So when you mix racing and rock and roll into one event, I'm in heaven!
"My band and I are looking forward to an energetic and exciting show performing all the hits. I am certain a good time will be had by all. See you there!"
Neil Lost His Voice During His Solo Iowa Show
As you remember, in May 2021, Vince has appeared at Iowa Festival to make his first-ever appearance after more than a year. At the festival, Neil has played 14 tracks in total.
Vince Neil's performances were included Motley Crue classics, The Beatles cover Helter Skelter, and Brownsville Station cover Smokin' In The Boys Room, and many more songs.
At the time, Vince Neil admitted while performing his band's Girls, Girls, Girls that he lost his voice.
"Hey, guys," he said. "I'm sorry, you guys. It's been a long time playin'. My fuckin' voice is gone… Eh… We love you, and we'll hopefully see you next time, man. Take care."