Vince Neil Works Hard To Get Back Normal Weight For Motley Crue Stadium Tour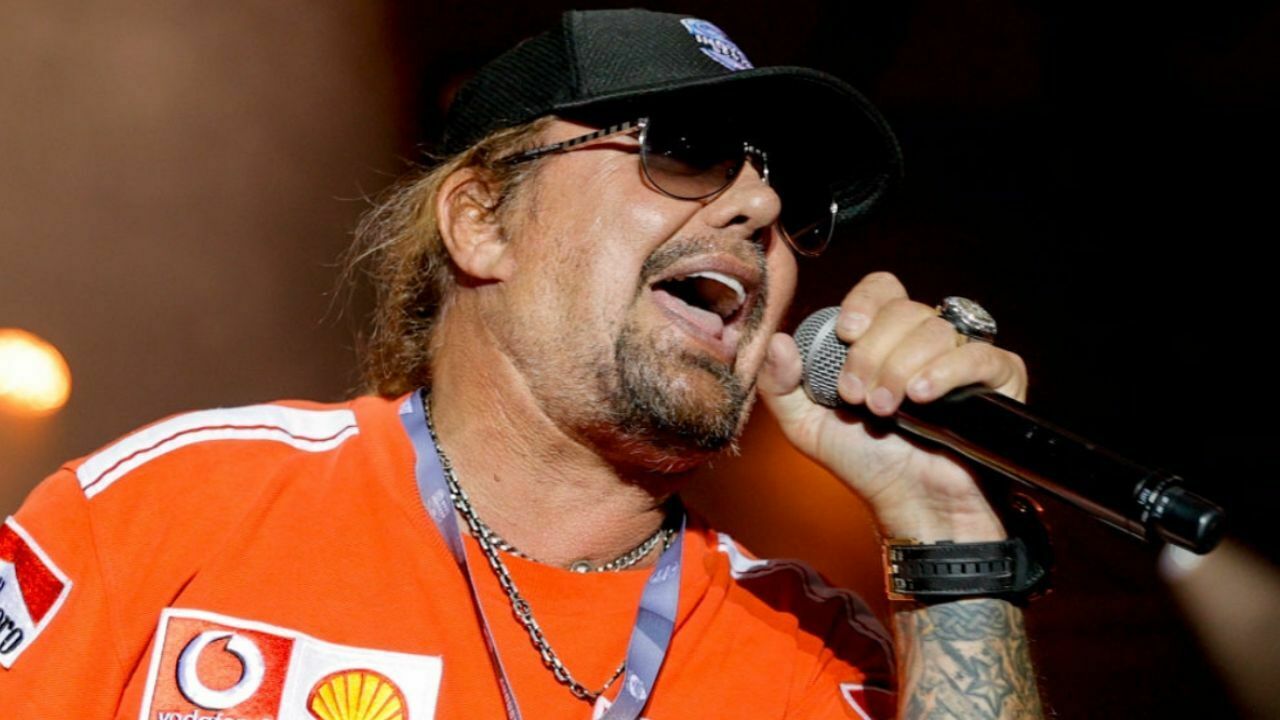 Motley Crue singer Vince Neil has just updated his official Instagram account to show off his special fat-burning workout to get back normal weight for his band's postponed Stadium Tour with Def Leppard.
As some of those Vince Neil fans might know, Vince Neil has been criticizing harshly by Motley Crue fans due to his overweight causes to low performance. After announcing the band's Stadium Tour at the time, the band's manager had admitted that some band members were joined by nutritionists and personal trainers to get in shape for Stadium Tour.
Vince Neil, whose addiction to alcohol is growing by the day and who can't get rid of his weight, has become the target of fans and has been exposed to harsh criticism. These days, when his band moved its Stadium Tour to 2022, Vince Neil continues to his pathetic performance while admitting his voice is gone due to his overweight.
Fortunately, the musician has shared an important update about his current body condition and revealed a fat-burning workout that helps him to get in shape. On Instagram, Neil mentioned a tool named Emsculpt Neo, a new treatment that supposedly builds muscle and reduces fat using both radiofrequency and high-intensity electromagnetic energies.
"Trying it all," Neil captioned. "Check out Emsculpt Neo abs, They say it's 20,000 crunches in just 30 minutes!! #EmsculptNeo #emsculptpartner #moremusclelessfat #emsculpt @BTLAesthetics."
Vince Neil Lost His Voice During His Solo Iowa Show
In May 2021, Vince has appeared at Iowa Festival to make his first-ever appearance after more than a year. At the festival, Neil has played 14 tracks in total.
Vince Neil's performances were included Motley Crue classics, The Beatles cover Helter Skelter, and Brownsville Station cover Smokin' In The Boys Room, and many more songs.
At the time, Vince Neil admitted while performing his band's Girls, Girls, Girls that he lost his voice.
"Hey, guys," he said. "I'm sorry, you guys. It's been a long time playin'. My fuckin' voice is gone… Eh… We love you, and we'll hopefully see you next time, man. Take care."