Lamb of God's Randy Blythe on Slayer: "I'm Not Worried About Taking Slayer's Place"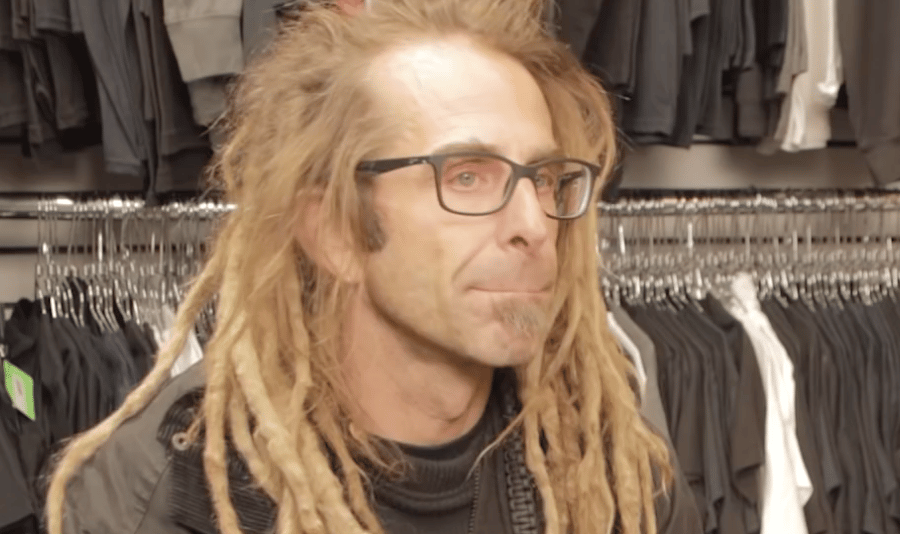 In a new appearance on Metal Injection, Randy Blythe, the lead vocalist of the world-famous heavy metal band Lamb of God, has talked about the rumors that Lamb of God taking Slayer's place and told the last word.
While he talks about the issue, Randy said that he don't worried about it because they will never take their place. He also added that Slayer was an entity unto themselves.
When the interviewer asked, "You wrapped up your touring with Slayer as they bowed out, and for years now people have been talking about how Lamb of God is taking the place of Slayer. Ever since they went away, everybody's talking about the next record, the next Lamb of God as taking Slayer's place. How did you feel about that?", Randy Blythe replied:
"I've heard that from other people. You know, we were the main support for every leg of their final tour except for the last one. I mean, we did like four legs or something, we went everywhere.
"And it's like, 'They're passing the torch, they're handing you the crown,' and it's like, there's no secret ceremony where we all sat down and Kerry King was like, 'I give you the place of Slayer, here's the Slayer throne, here's the keys to all our unholy wonders and our secret Slayer vault,' you know?"
He continued: "There's none of that. I'm not really worried about taking Slayer's place because we never will take Slayer's place. No one will ever take Slayer's place. Slayer was an entity unto themselves, they helped create this style of music that we descend from.
"They're forefathers of all this, but so is Black Sabbath, so is Elvis, so is Robert Johnson, all the way back to the blues. And I haven't taken Robert Johnson's place, so I'm not worried about taking Slayer's place."
The thrash metal veterans Slayer has played its last show on November 30, 2019, at The Forum in Inglewood.