Get A Chance To Talk With Ozzy & Sharon Osbourne, Here Are The Details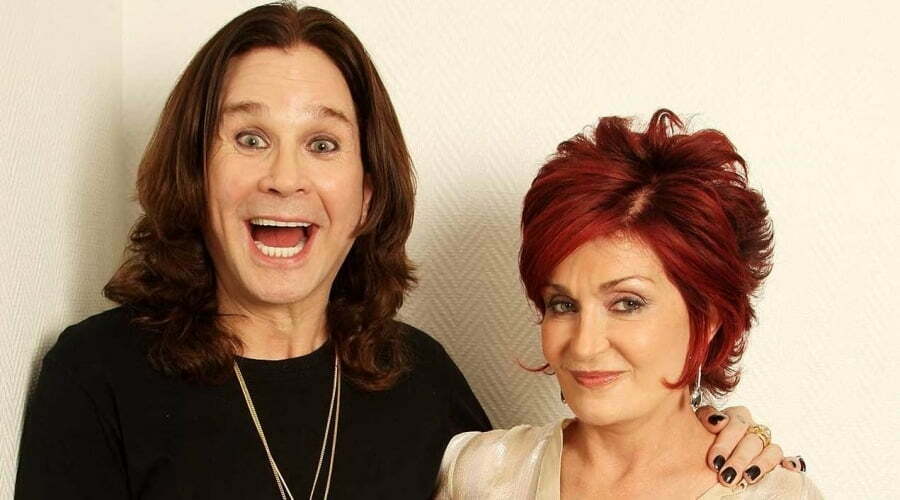 You have a chance to make a private Zoom chat with Black Sabbath icon Ozzy Osbourne, also known as The Prince of Darkness of the rock community, and his lovely wife Sharon Osbourne, known for her great television series.
Ozzy Osbourne, 71, has recently shared an exciting post through his official social media channel and gave a conversation chance to fans who love and follow him. He also explained what people do to make a Zoom chat with Ozzy & Sharon Osbourne.
In a social media post he shared recently, Ozzy Osbourne stated that people just have to bid on Charity Buzz to get the chance to talk with him.
Ozzy Osbourne wrote the following words in the social media post's caption, "Now's your chance to win a private Zoom chat with Sharon and I, for a great cause! Let's talk music and more, in support of @ACLU_SoCal and their work to defend & preserve civil rights and civil liberties. Head to the link in bio to bid today on @Charitybuzz!"
In the comments, people expressed their excitement and warned him to stay safe during coronavirus pandemic.