Metallica's Lars Ulrich: "London Has Been Rocked"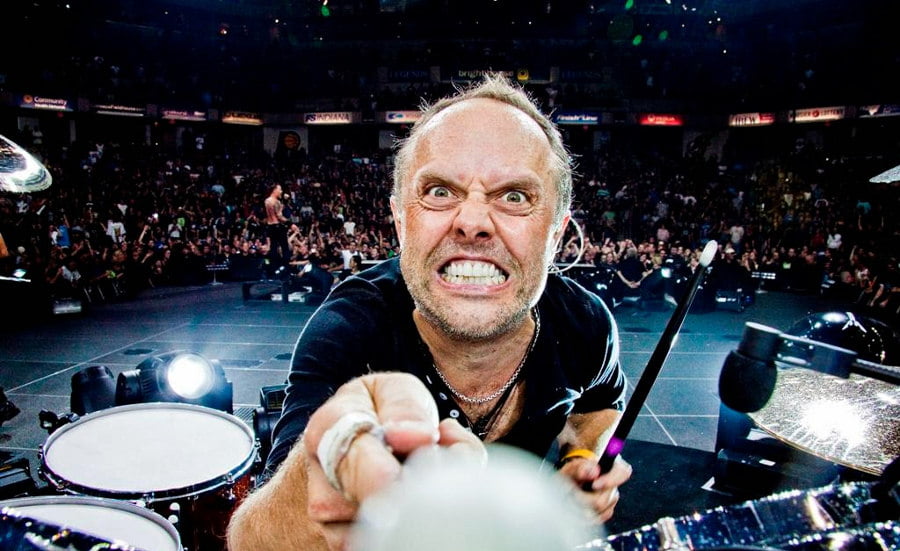 Metallica played at Twickenham Stadium in London, England on June 20 under the name of Worldwired Tour. They played great that day as always.
Metallica's co-founder and drummer Lars Ulrich shared a photo on his verified Instagram account about London and thanked for everything to their fans.
He wrote:
London has been rocked.
Thanx for an incredible coupla weeks…
Over and out!!
#wanna
You can see the post below:
As you will remember, there was an interesting moment that day. Kirk Hammett and Robert Trujillo played Iron Maiden's Killers on the stage. You can find that moment below:
Metallica Members Kirk & Robert's Doodle: Iron Maiden "Killers" Cover