Anthrax's Charlie Benante Says Billie Eilish Blows His Mind When He Heard First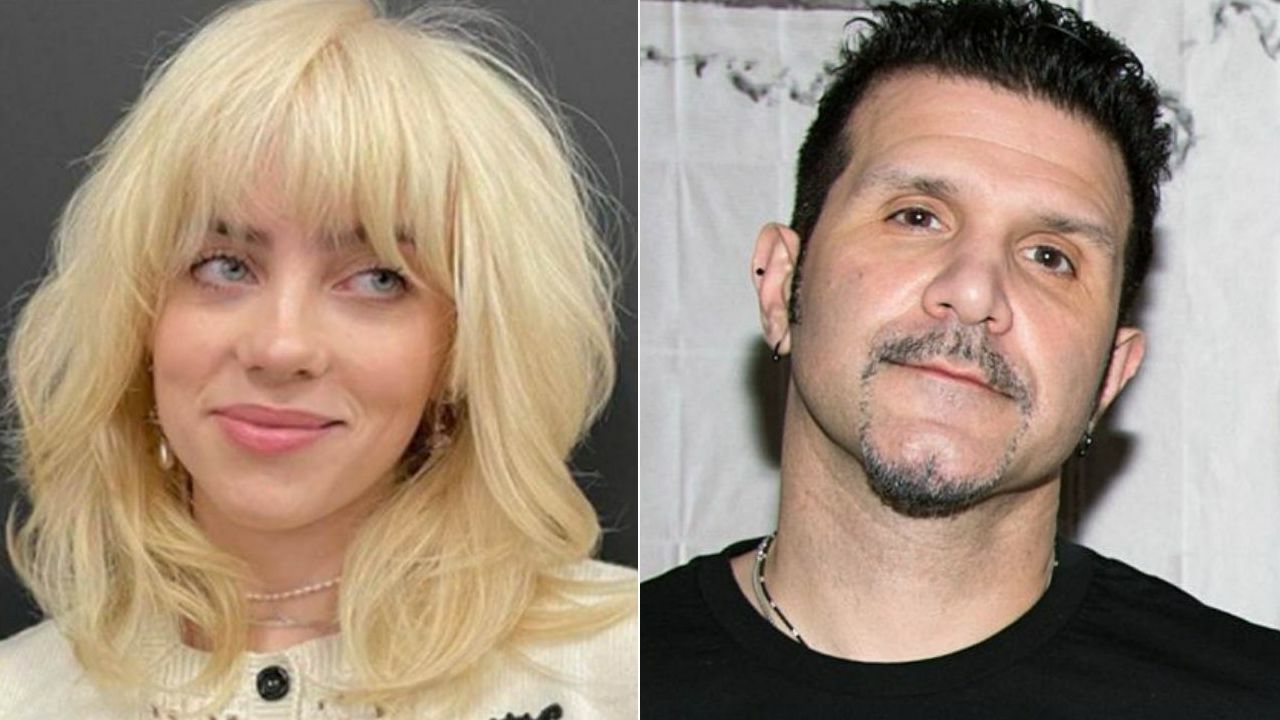 Anthrax drummer Charlie Benante has shared his honest opinion on the seven-time Grammy Award-winner musician Billie Eilish.
In a brand new appearance on The Eddie Trunk Podcast, the drummer was asked how he decided to cover Billie Eilish's one of the most hit tracks, Bad Guy, during the ongoing pandemic.
When he answered, the drummer said that he discovered Eilish because of his daughter. He added his words that she always played her songs in the car.
"That was because of my daughter, who is 15 years old," he said. "A couple of years ago, I'd drive her to school, drive her back from school, and she would always play her songs in the car."
He Adds Billie Eilish Blowed Him At First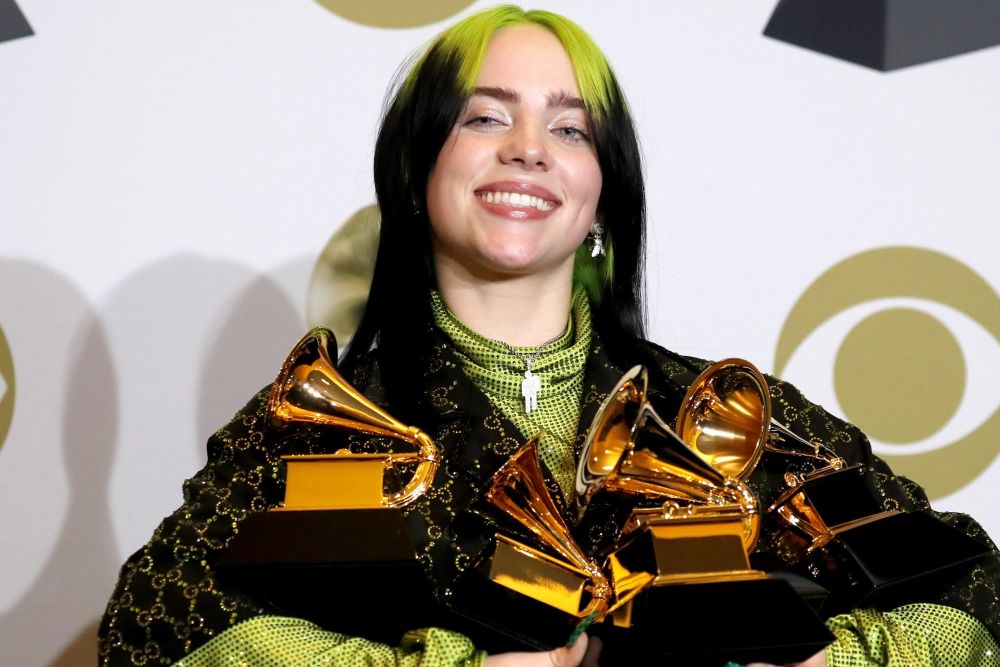 Later, Charlie continued by revealing his first reaction to Billie Eilish song. According to him, she was so good. He also mentioned Bad Guy and praised her.
"She would always play this song by Billie Eilish called 'Ocean Eyes,' and I just thought, 'This song is so good," Charlie adds. "How old is this kid?'
"And she would play other songs from that record too, and I thought, 'Wow, this is good.' And then she released her next album, and that album had 'Bad Guy' on it.
"And to me, it was just very infectious – plus I've heard it thousand times in the car."
Charlie Admits It's The Story Behind His Playing Billie Eilish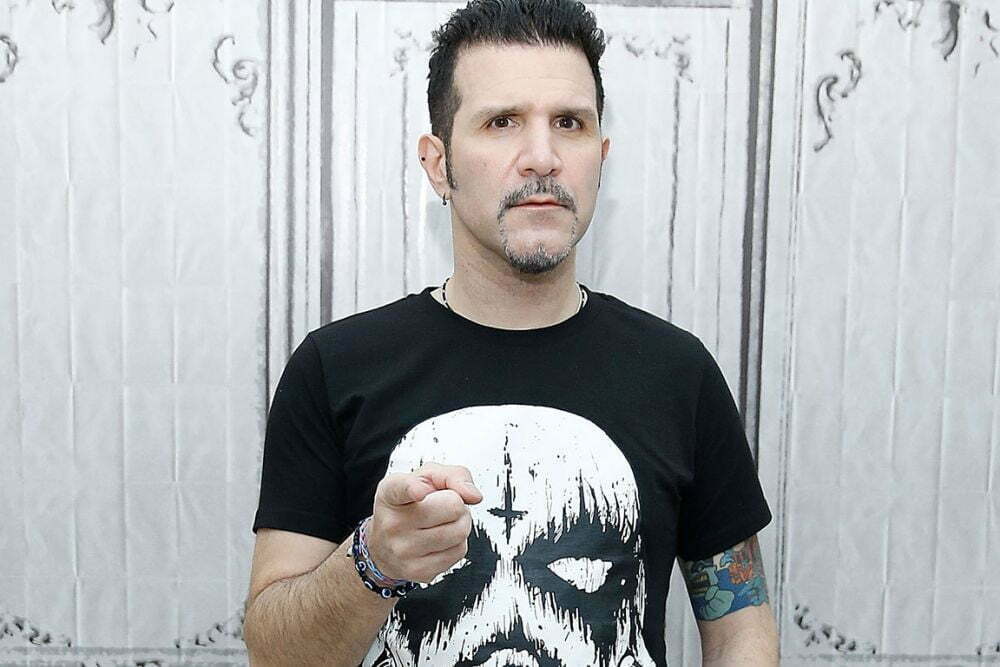 Benante concluded his words admitting that it was the story behind his covering Billie Eilish.
"So there was always something about it that I'm like, 'There's something cool to this song, and if I put a little heavy guitar behind it and just rock it out a bit, I don't know, maybe I could do a little remix of it,'" he said.
"So that was the basic story behind that one."