Motley Crue Looks Excited To Hit The Road With John 5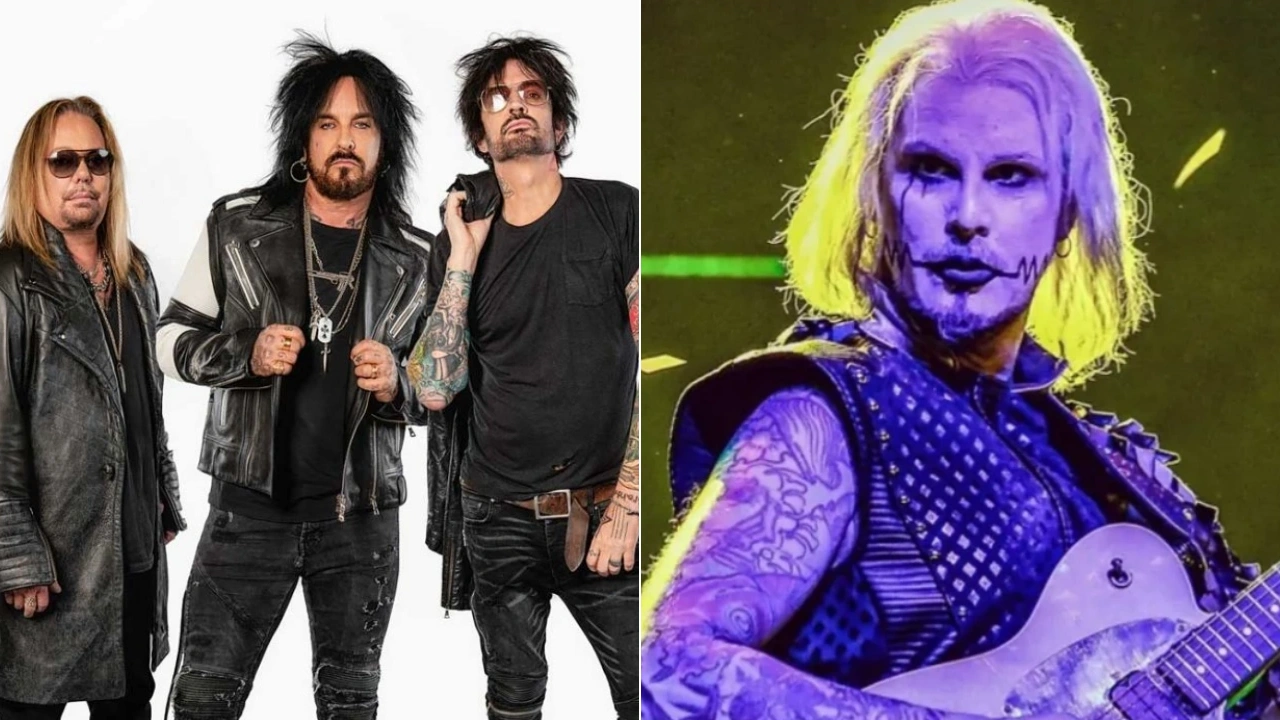 Mötley Crüe shared a photo featuring John 5 alongside the original members and showed off excitement about hitting the road with the new touring guitarist.
Formed in 1981, Mötley Crüe has been a heavy metal band for nearly four decades. The band released their studio albums until they announced their final tour in 2015 and had a successful career until then. In 2018, the band reunited to record new songs for their biographical movie, The Dirt. In 2019, the band broke the rules and announced that they would come back for a 2020 Stadium Tour with Def Leppard, Poison, and Joan Jett & The Blackhearts. After rescheduling the tour first in 2021 and then in 2022, the band finally completed the tour in late 2022.
After earning over $173.5 million from the Stadium Tour, Mötley Crüe and Def Leppard announced a new tour, World Tour 2023, starting at Mark G Etess Arena in Atlantic City, NJ, United States, on February 10, 2023. The tour was expected to start with the original guitarist Mick Mars playing for Mötley Crüe, but they devastated fans by announcing that he was forced to step out from the tour due to his illness. As a result, John 5 joined the band as a touring guitarist, replacing the original member.
Recently, Mötley Crüe took to its social pages to mention their upcoming world tour with Def Leppard. In the post, there was a photo of the band members featuring the new touring guitarist John 5. While Nikki Sixx and Tommy Lee were sitting on the ground, Vince Neil and John were between them. Looking pretty excited about the show, Mötley Crüe wrote the following caption:
"Motley Crue. Opening night is 5 days away…"
There were more than 95k people that were liked the photo. Furthermore, more than 550 people joined Mötley Crüe to share their excitement.
Mötley Crüe's Excitement About The Upcoming 'World Tour'
It was not the first time the band shared a photo of the quartette. On February 3, Mötley Crüe revealed the first photo of the quartette, captioning, "Ready to hit the road…" In the photo, the bassist Nikki Sixx was making a rock sign. Vince Neil was right next to him while smiling. John 5 and Tommy Lee were also looking toward the camera while Lee was smoking. All those four were wearing sunglasses.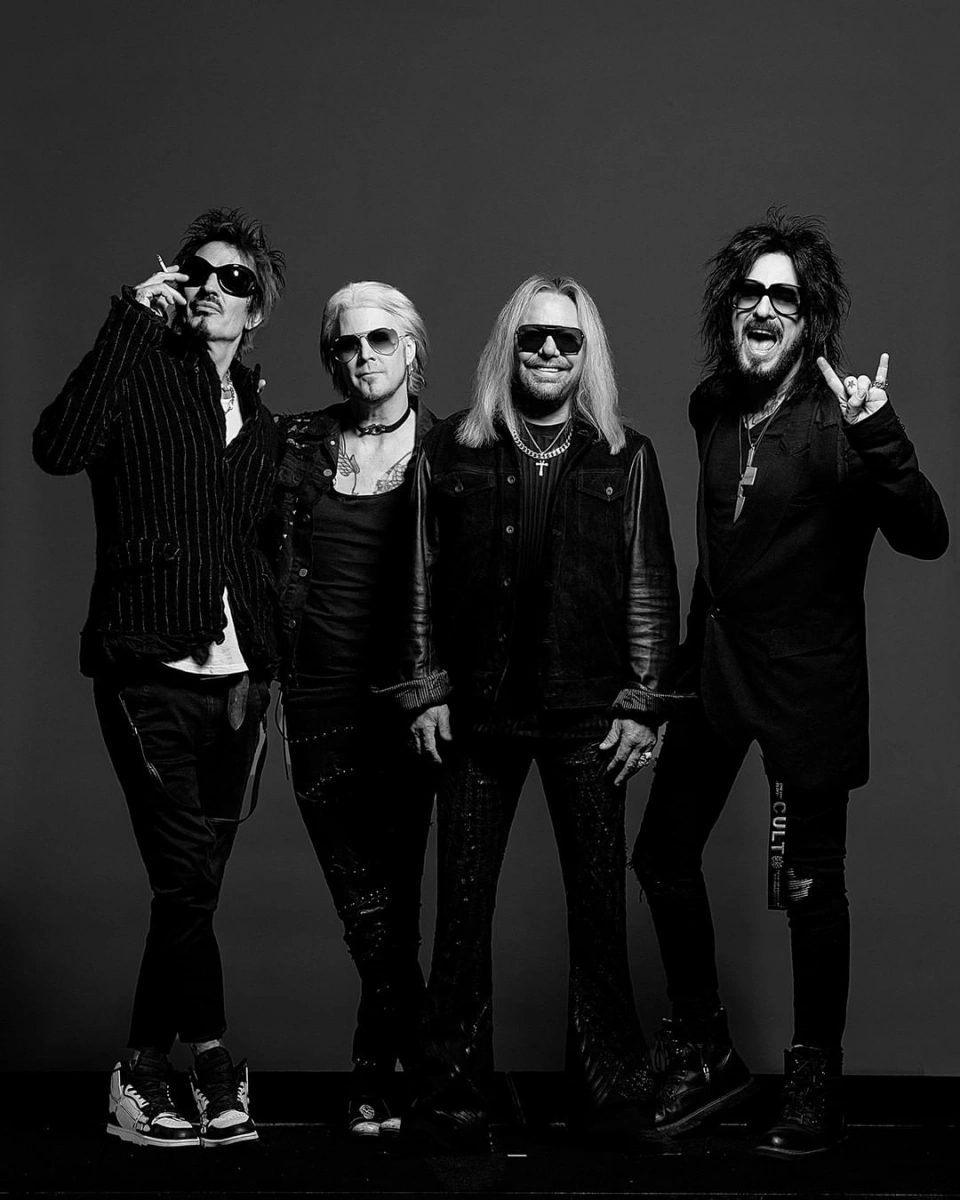 In the comment section, people asked for Mick Mars and commented for him, writing that they missed him. Also, some fans celebrated John 5 with his new appearance as a fan said, "Look, we all miss Mick, but the man was in so much pain and gave us the best years of his life! Welcome to the new guitarist."
A fan even comments: "Y'all are in the comments acting like Mick died. He's 71 with a chronic illness. Let the man enjoy himself after he's put himself through hell the past 40 years and pushed his body to the limits. John has been posting AT LEAST one video every week showing he's more than capable of filling his shoes. Y'all are acting like 6 year old brats who got told instead of 11 games at Chuck E Cheese you only get 10. Grow up and realize his health is more important."
Source: Instagram