Legendary Drummer Praises Metallica, Makes Harsh Comments On Ozzy Osbourne's First Album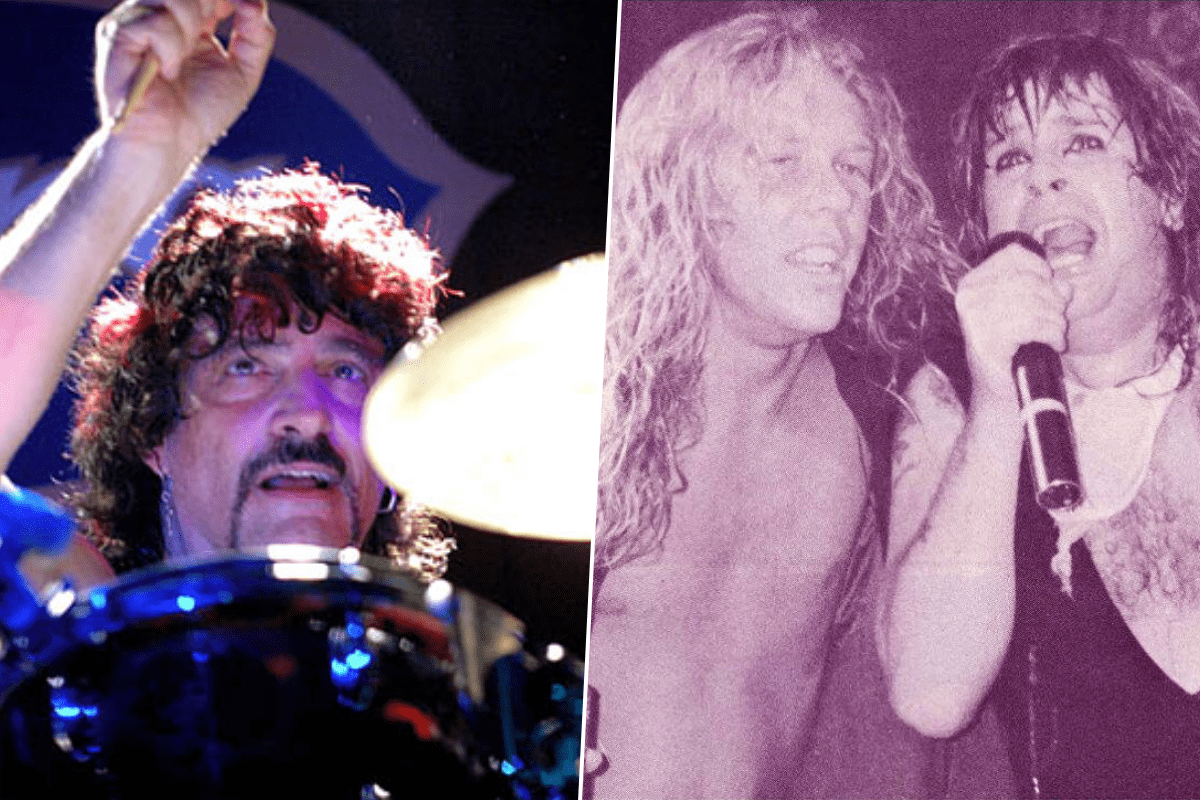 One of the greatest drummers of all time, Carmine Appice, known for his great appearances with Cactus, Vanilla Fudge, Jeff Beck, Rod Stewart, and more, shared his honest opinion on Metallica and Ozzy Osbourne and made flash comments about the bands.
Speaking about heavy metal, the legendary drummer stated that Metallica created heavy metal and that Ozzy Osbourne, Motley Crue, Blue Murder, Whitesnake, and King Kobra was not heavy metal, they are hard rock. He explained why he thinks like that and praised Metallica because of their success.
When the drummer focusing Metallica's successes and heavy metal issue, he said:
"Metallica was not like all these other bands. Metallica I consider the band that really created what you'd call heavy metal. All these other bands – Motley Crue, Blue Murder… It's hard rock – that's not heavy metal.
"That Metallica sound, that sounds like scratching guitars, that, to me, is what heavy metal is, which turned into death metal and speed metal and every other metal. But Ozzy's first album was hard rock.
"Motley Crue was hard rock. Whitesnake – it's hard rock. King Kobra was hard rock. It was all hard rock.
"Blue Murder, they detuned a little bit and it was heavy, but it wasn't what I consider heavy metal. Heavy metal was that really scratchy guitar sound."
Tap here for the conversation.