Exodus Singer Discusses How Losing Weight Affected His Live Performance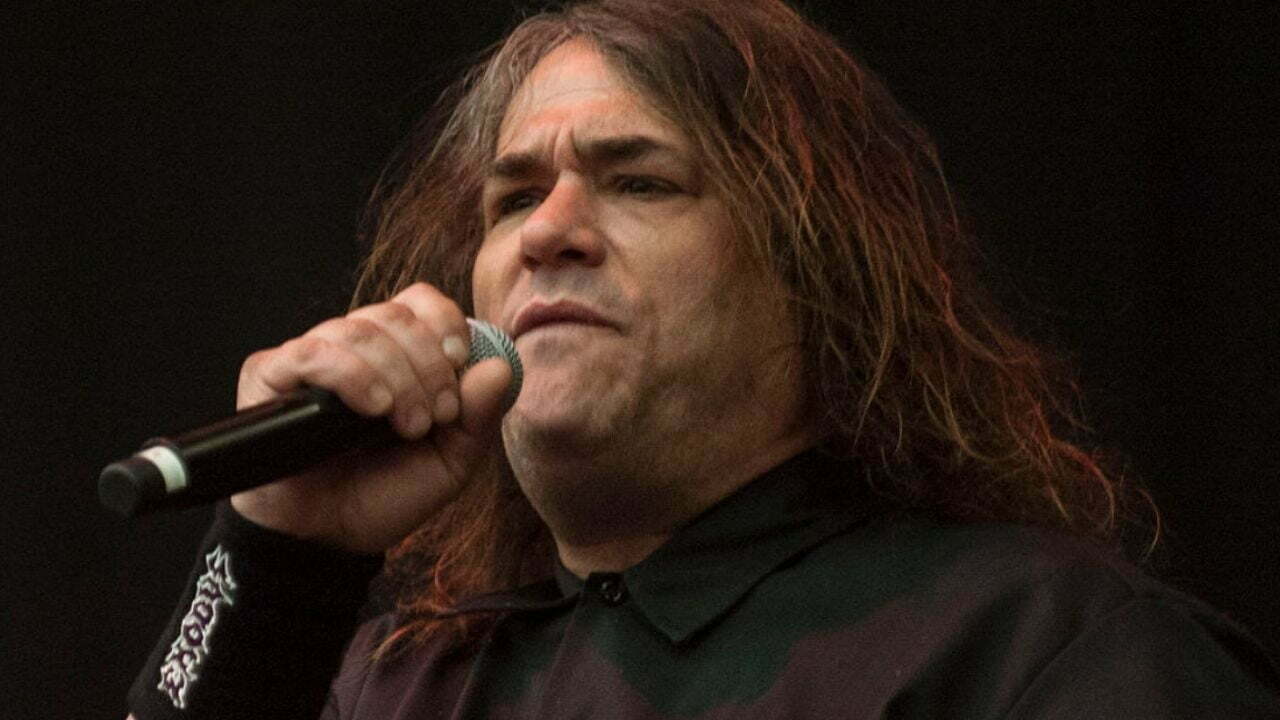 In a new interview with BODS Mayhem Hour Podcast, Exodus frontman Steve "Zetro" Souza has talked about how his recent weight loss affected his live performance.
Steve "Zetro" Souza is known for his tenure with the thrash metal band Exodus. Firstly, he appeared with the band from 1986 to 1994. Later, the singer had decided to join the band once again in 2002 until 2004. The singer rejoined Exodus the third time in 2014 and still rocks the stage with them.
Recently, the singer has touched on his weight loss. Revealing his current feelings about the issue, Exodus singer looked very excited. He said that he works out every day and that he pays attention to what he eats.
"It's a work in progress every day," he says. "Every day it's a work in progress, believe me.
"It's not just lose it. Every day I have to work out and watch what I eat and just pay attention.
"And I'm still losing more… Actually, I've done two performances since I have lost weight, and I feel absolutely amazing live."
Exodus Star Reveals He Logs What He Eats
When the singer continued his words, he said that he logs what he eats in a day. Adding that he exercises every single day, the singer reveals that he feels so healthy.
"Every week I have a routine that I do," the singer adds. "I have a certain type of food that I eat.
"I exercise every single day. I'm at seven miles every day now. So I do seven miles. That's what's helping me out
" And I watch what I eat. You just can't eat what you want, and that's just the truth. So everything that I eat — every spoonful, every teaspoon of ketchup — I log, and I know how much it is, and I keep a certain balance of it.
"I'm not great — there's days where I cheat too, like everybody else — but I have to be honest with you, I keep it really very, very minimal, and I don't think I'm gonna be going back to that ever again. As I'm getting older, it's not healthy."