Motley Crue Legend Nikki Sixx Reveals His Secret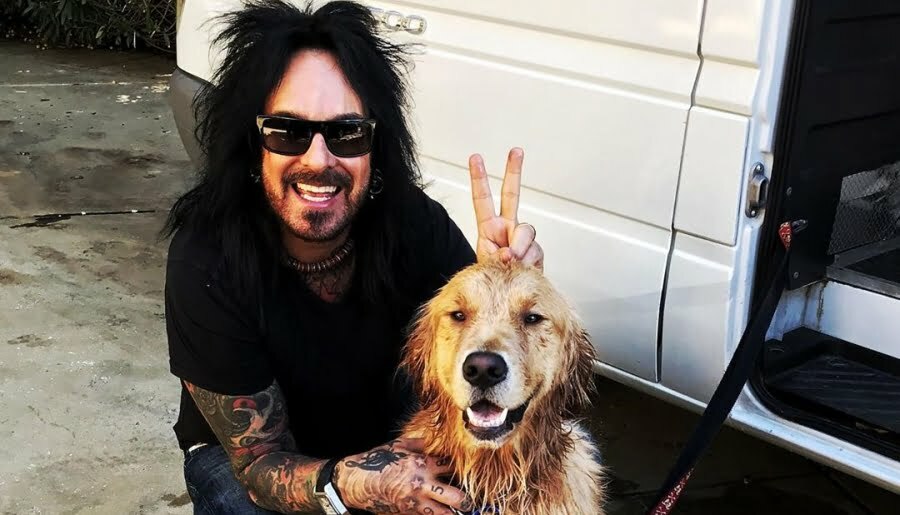 Formed in 1981, American heavy metal band Motley Crue co-founder Nikki Sixx has recently answered the question of a fan named Chris Swanson on Twitter. Chris revealed that he has a hearing loss because many years listened to loud music and concerts. He was wondering what steps Nikki took to prevent hearing loss.
Here's the question Chris asked:
"I have a hearing loss and tinnitus from many years of concerts and loud music. Was wondering after everything that you have done, what steps have you taken to limit your exposure?"
Motley Crue legend answered:
"I just say HUH a lot."
Also, Motley Crue has recently announced that they reunited for the 2020 stadium tour.
I just say HUH a lot

— 📷 (@NikkiSixx) November 21, 2019
Click here for the source.