Metallica's James Hetfield Having Fun with Slayer's "Angel of Death" on Highway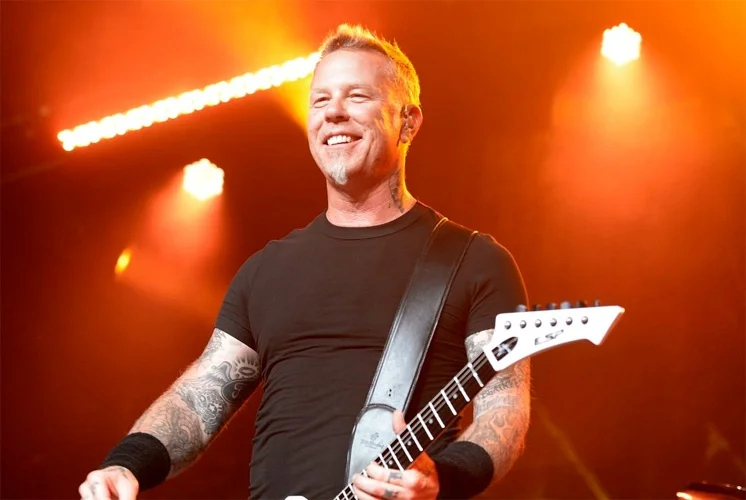 World-famous Metallica member James Hetfield sang Slayer's Angel of Death while driving on highway.
In the video where we saw the road and the steering wheel, James was holding the rhythm with his hand. Successful musician almost live the song and accompanied by shouting in some places. He also added color to the video with his funny hand gestures. James recorded these moments on camera and gave us a pleasant moments. This short video of the famous singer, who had quite enjoyable moments, attracted great attention on social media.
This video was posted on Metallica's official Instagram account. In the post, many fans and celebrities expressed their joy by leaving comments. Chris Jericho, Jason Momoa and more.
Chris Jericho wrote "best video ever haha!" and expressed his enjoyment in this way.
and Jason Momoa wrote "f*ck yes".
You can watch the video below:
---
Metallica Members Kirk & Robert's Doodle: Iron Maiden "Killers" Cover