Jimmy Page Says Coronavirus Has Given Him An Opportunity To Reconnect With His Guitar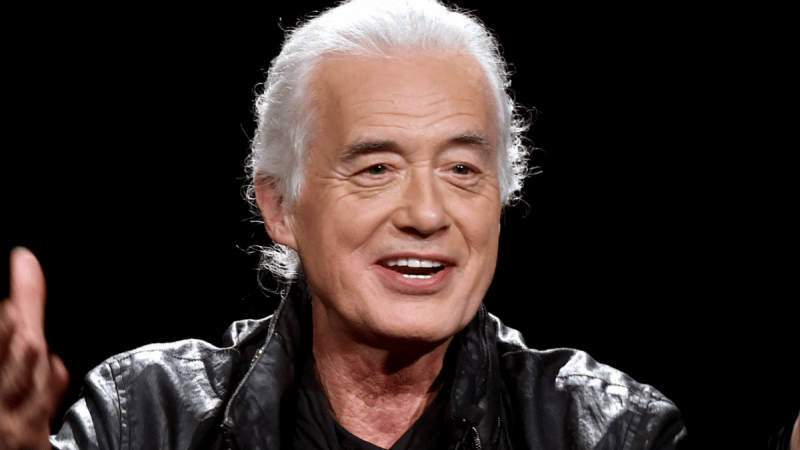 Led Zeppelin guitarist Jimmy Page, who was inducted into the Rock and Roll Hall of Fame twice in his career, made his latest appearance on CRM discussed the current state of his musical career by touching the positive sides of the coronavirus pandemic.
As many of you know, coronavirus in our lives for almost a year. When we look at the numbers so far, there is a 38.3M confirmed coronavirus cases worldwide. Although 26.5 has recovered from the virus, 1.09M people have been dead due to the outbreak.
Speaking about his current activities, Jimmy Page stated that he's not doing something. He touched the thing that nobody was expecting to him and said that it made him happy. The successful musician also mentioned his ideas and stated that he always has new ideas. Jimmy Page concluded his words by touching the positive sides of coronavirus and stated that the pandemic has given him an opportunity to reconnect with his lovely guitars.
"I'm never not-doing something, and I'm never not-doing something that's going to surprise people. It's like when I did a spoken word project with my girlfriend.
"Nobody was expecting me to do that because nobody had done that before. It was really wonderful to do.
"But I've always got ideas, and the day that I wake up and haven't got any ideas of what to do and how to do it, that for me will be a very sad day. And that day looks like it's some way off yet.
"One of the things I was complaining about before we all had to lockdown was that I wasn't having enough time to play guitar. I was able to actually say, 'Well, this is it. You can do it every day now.' So, it's given me an opportunity to reconnect properly with the guitar."