Rob Zombie's John 5 Recalls The Unheard Nickname That Metallica Members Gave Him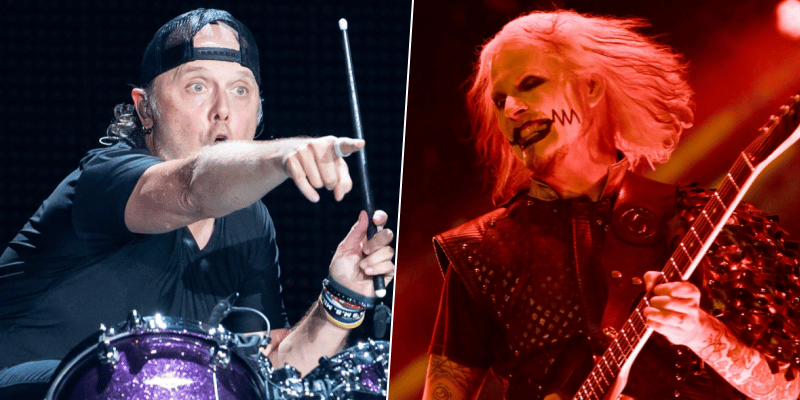 The American guitarist John 5, best known as the touring member of the legendary musician Rob Zombie, has just updated his social media account to reveal one of the rarest moments he lived with Metallica members during "…And Justice For All" tour and remembered the proud nickname that they gave to him.
Recently, the successful musician, who use social media active during ongoing coronavirus lockdown, appeared with a new post and took fans back to the golden moment he lived with Metallica.
John 5 remembered those days by writing the following words: "I used to hang around the Metallica guys on the In Justice for all tour they called me little Ozzy gave me odd jobs to do, captains of crunch @jasonnewstedofficial @kirkhammett @larsulrich."
The pose attracted huge interest from the followers who saw the post.
Here's the story shared by him: