Motley Crue Answers the Fans' 'COME BACK' Call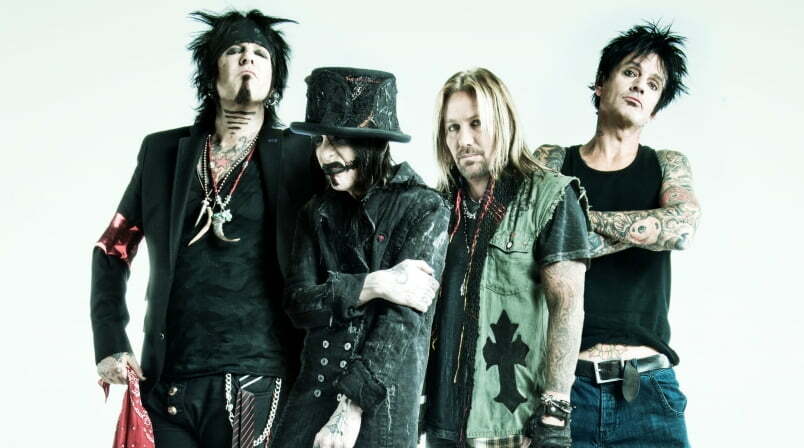 American rock band Motley Crue recently shared that a signature campaign launched by a fan three days ago, and said this is interesting. The signature campaign was about Motley Crue's return and after Motley Crue's response on Twitter, the signature campaign was half completed and approached the end.
The fan who started the campaign wrote the following for the group.
"After breaking the replay button on The Dirt film, it is clear to me that the only way to fulfill my urge for the Crüe is for you guys to get back on the road. I know it's not just me with this opinion; your movie has once again put you in the spotlight and built an entirely new generation of Crüeheads who have a NATURAL BORN RIGHT to see you on stage. If the rumors circulating about a Mötley Crüe comeback are true, then let this petition solidify it. The new fans need a new tour, PLEASE COME BACK.
If any fellow Crüeheads are reading this, please sign and share to voice your support!
For those who are too young to remember: Mötley Crüe is an American rock band formed in Los Angeles, California, in 1981. The group was founded by bassist Nikki Sixx and drummer Tommy Lee, lead singer Vince Neil and lead guitarist Mick Mars."
https://twitter.com/MotleyCrue/status/1195455780176089088?s=20