Matt Sorum Announces the Special Show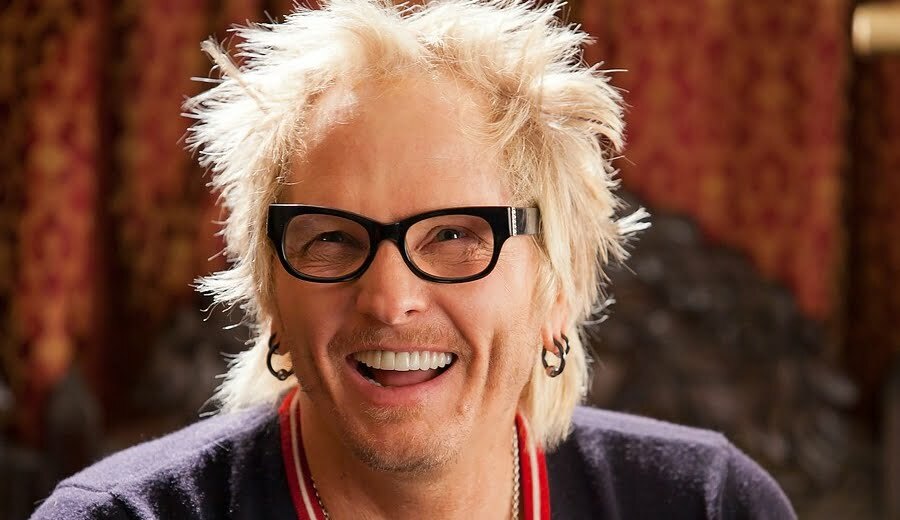 Former hard rock band Guns N' Roses member Matt Sorum has recently announced that The BFG Three, featuring Mike Flanigin, Billy F. Gibbons and Matt Sorum, will play at the special show, titled Music Drive Us. The event will take place at the Norwood Space Center in Norwood, Massachusetts, on December 13th, 2019.
"Join Music Drives Us for a rockin' night with The BFG Three featuring Billy F Gibbons, Matt Sorum & Mike Flanigin on Friday, December 13th, 2019," Matt Sorum says.
The price of general admission tickets are $50, and the VIP tickets are $300, which includes food & drinks, a meet & greet with the band, and a prime viewing area during the show.
All proceeds will support a non-profit organization Music Drives Us, which was founded for make a positive change to the lives for people of all ages.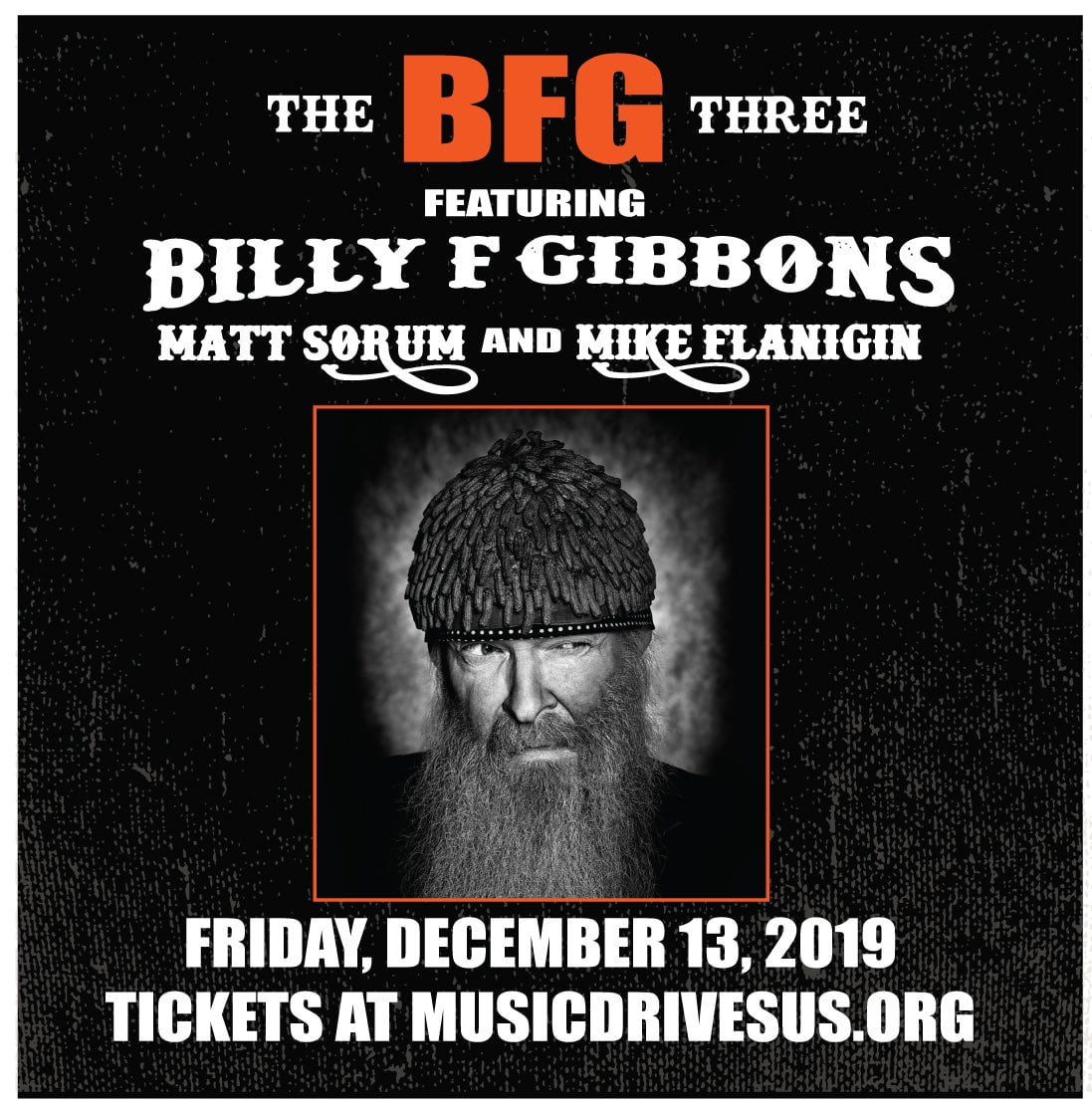 Click here for the source.