Mick Mars On Jimmy Page's Inspiration On His Guitar Playing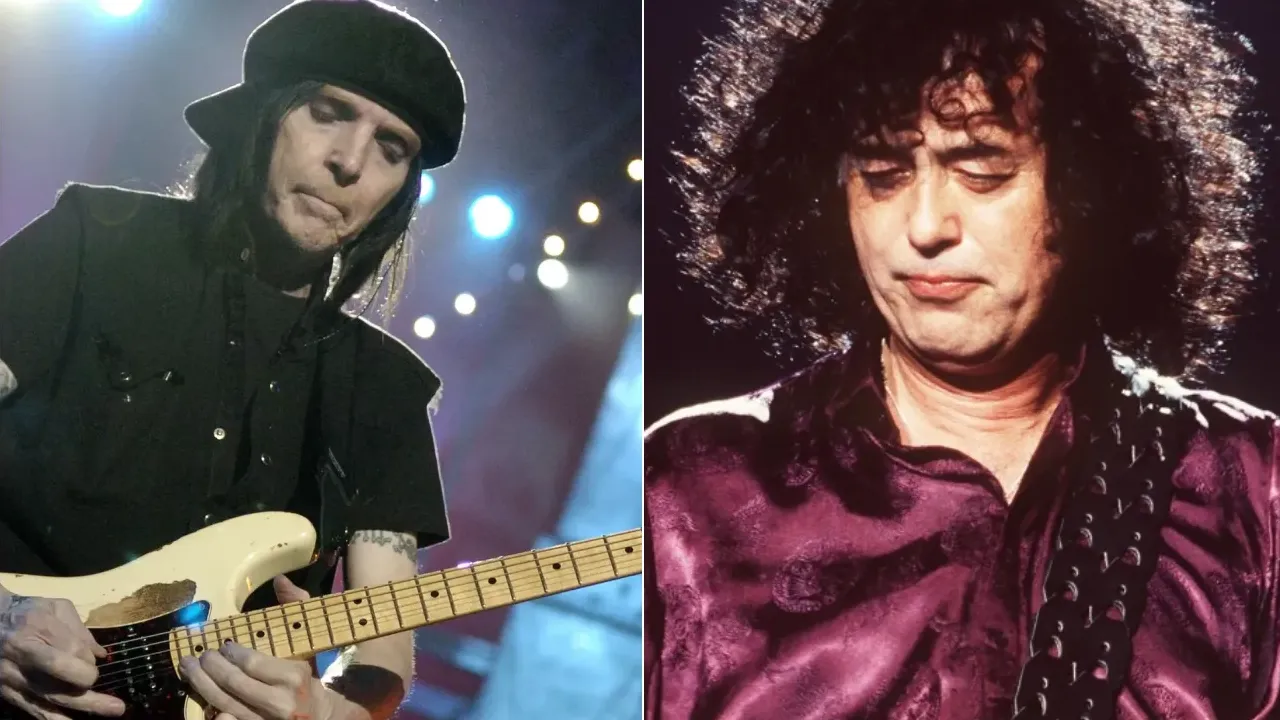 Mick Mars has done many remarkable stuff that will not be forgotten since he started playing professional music back in 1974. Playing more than a hundred live shows and has recorded 9 studio albums with Mötley Crüe, the band that changed his life with an ad he placed in a newspaper in 1981, his extraordinary contributions to the band's classics, "Girls, Girls, Girls" and "Smokin' In the Boys Room", were almost like the eruption of a volcano inside himself.
Known for being a guitar player of Mötley Crüe, Mick Mars rose to fame for bringing aggressive and melodic solos to rock music, as well as introducing his bluesy riffs. After he picked up guitars and connected to the music when he was in high school, the artist devoted himself to continuous development and is called one of the best guitarists in the rock scene. As he is one of the most influential musicians, he has his own influence as well.
Led Zeppelin star Jimmy Page was one of those musicians who Mick Mars called an inspiration. Page, who has been making beginners look at music from a different perspective since 1952, hits the guitar strings with a lullaby symphony that makes you feel better than everything. As he admired many young people, just like Mick, who started music after a decade from him, perhaps that's why he was named a guitarist beyond his age.
What Mick Mars Said About Jimmy Page While He Was Calling Him As An Inspiration?
Back in 2017, while his band Mötley Crüe called it quits but were preparing to reunite for the band's biographical movie, The Dirt, Mick Mars opened up to Classic Rock, where he picked which music albums changed his career. When he mentioned Led Zeppelin II, Mick Mars sent respectful words to Jimmy Page, calling him an inspiration and saying that he had learned some stuff from him.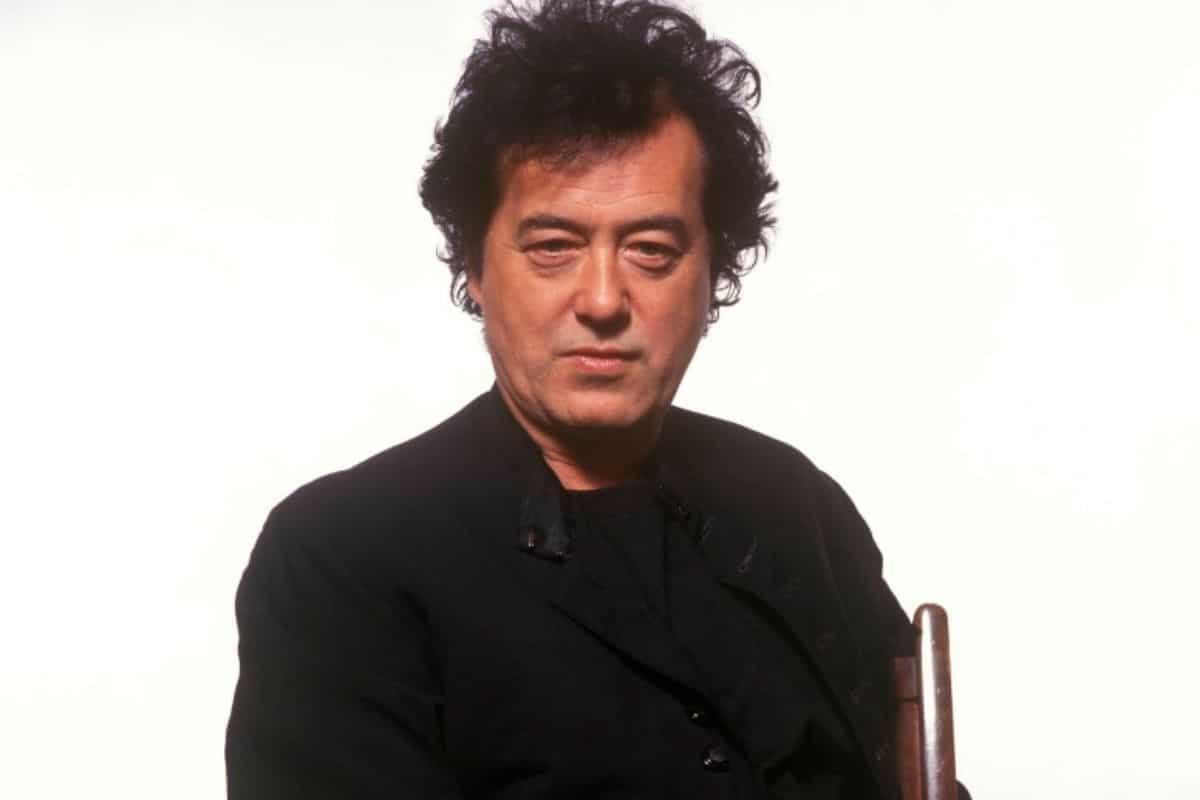 "I like Jimmy Page quite a bit, learning from him in particular about tone," Mick said. "He'd play with different tones and mess with stuff and do things that were just like, 'Huh? OK!' Pagey was amazing with all he did – experimenting and playing guitar with violin bows.
"He was the first guy to ever do that and made it work. People nowadays that try the violin bow on a guitar and it doesn't work. I think they forgot the rosin or something. I like Led Zeppelin II. Yeah, I like the band a lot."
Back in the day, Mötley Crüe even tried to get rid of Mick Mars in 1984, as original Ozzy Osbourne bassist Bob Daisley said. According to Daisley, band members thought that Mick Mars wasn't a good fit for the band. But it was Daisley who dissuaded them after he saw what Mick Mars and Mötley Crüe did that night. Yes, you didn't hear it wrong. Mick Mars, one of the best guitarists of today and a big part of Mötley Crüe, was almost fired from his band at the time.