Guns N' Roses' Slash Pays Tribute To Jimi Hendrix With A Touching Photo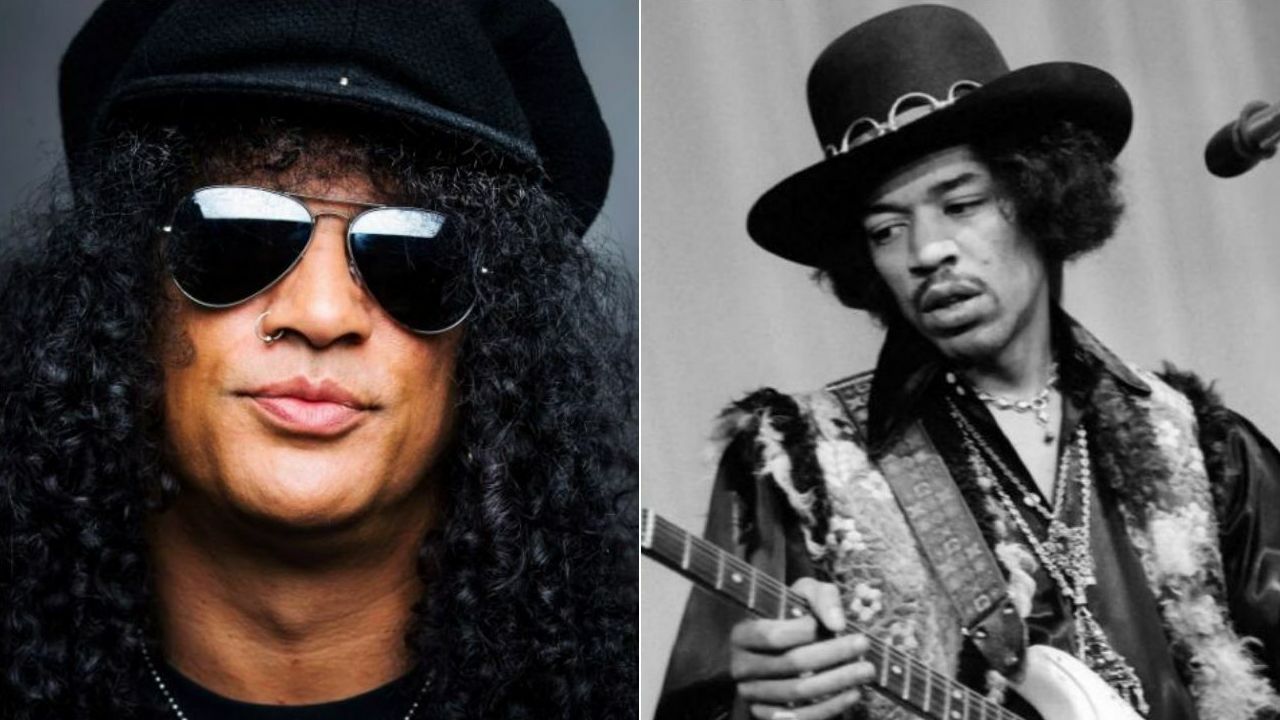 The English-American guitarist Slash, known for his tenure with the rock band Guns N' Roses, took to his verified Instagram account to reach out to his fans and paid his tribute to the guitar legend Jimi Hendrix in front of his 3.5m followers.
The Rock and Roll Hall of Fame guitarist Jimi Hendrix, who has begun his guitar playing at the age of 15, is widely regarded as one of the most influential electric guitarists worldwide. Throughout his musical career, he inspired countless musicians.
Anyway, recently, Guns N' Roses icon has sent a respectful post for Jimi Hendrix and paid his tribute for him by using his Instagram. In the post, there was a golden photo of Jimi Hendrix.
Slash Sends Heartwarming Photo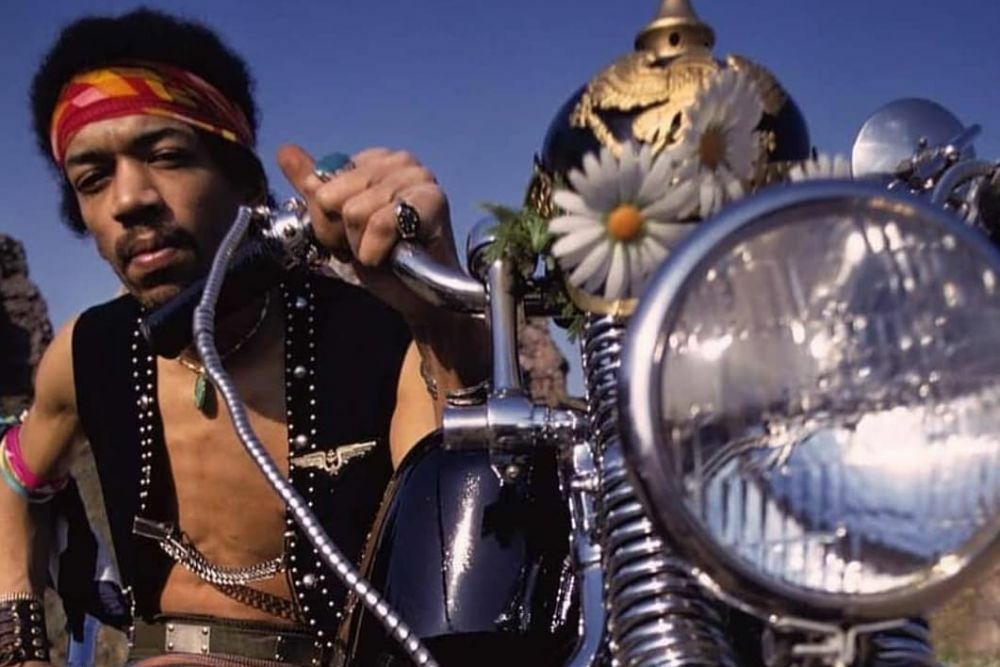 Sending his respect for the greatest guitarist, Slash has revealed one of the most heartwarming photos of Jimi Hendrix.
In the photo, Jimi was posing on the motorcycle. He was wearing a weird and dissimilar necklace. Also, in the headlight of the motorcycle, there was a flower that seems peaceful.
As some of you might agree, Jimi Hendrix looked inspiring in the photo shared by Slash.
Followers Comments to React to Jimi Hendrix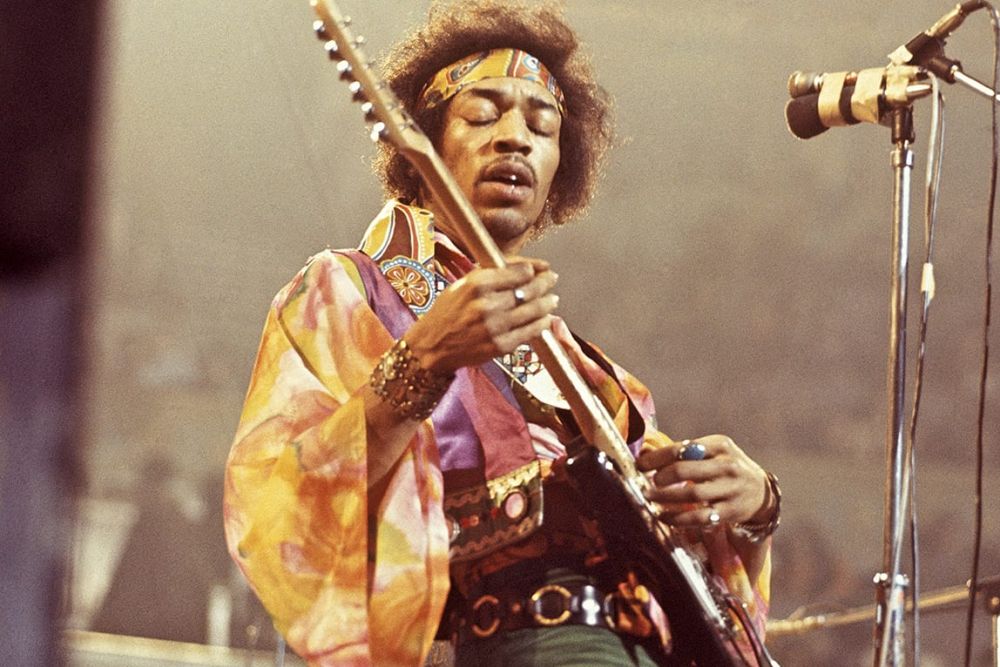 Under his post, the followers commented to react to the greatest guitarist Jimi Hendrix.
A fan shared his thoughts about him and said: "This guy is literally a legend. He played totally his own way and defined rock n roll."
Later, an account has also shared opinion and commented: "There never was, or will be, anyone like."
Miguel named fan revealed: "A god of the guitar…"
A fan named Kepha wrote: "The Man with the guitar…"
Countless followers have sent some words like the others.
Slash's Jimi Hendrix Admiration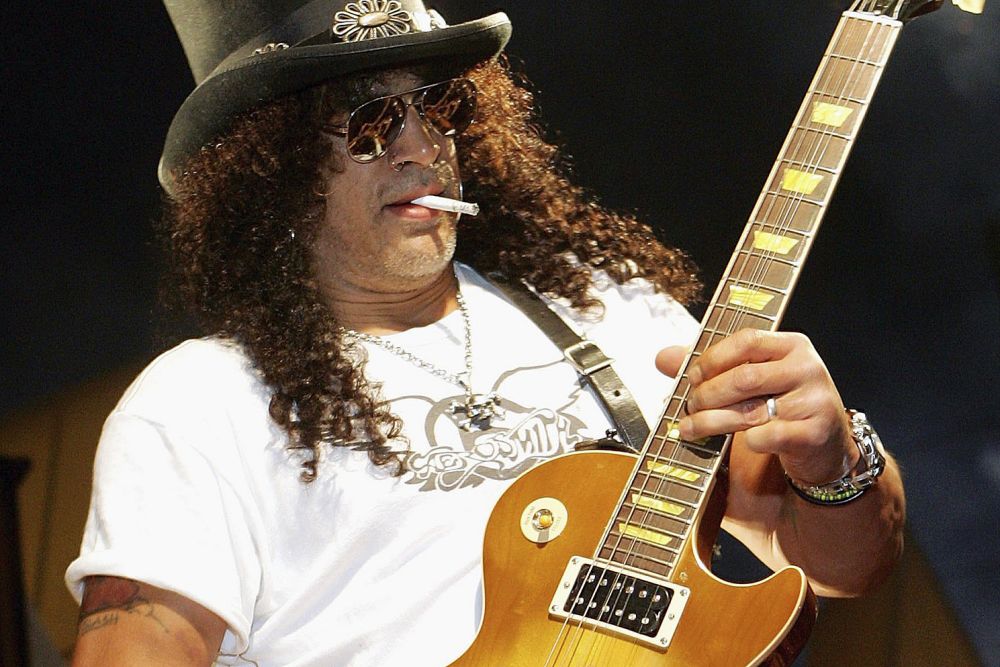 Previously, in the middle of February, Slash, who uses his Instagram account to mourn the musicians who havepassed away, has sent a glamorous painting of Jimi Hendrix by using his social media.
In the photo, the colors harmonized with each other and created Jimi Hendrix. When the photo has been detailed, he was smoking and looking legendary.
Sharing the photo with his followers, Slash has only added his iconic smiley to show off his admiration for him: "iiii]; )'."