May Metallica Play in Asia Soon?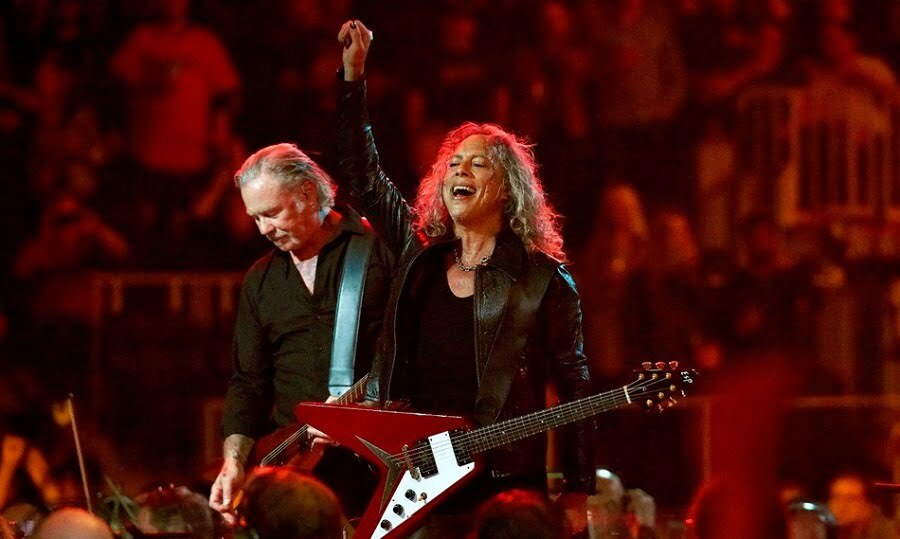 According to American heavy metal band Metallica's co-founder and drummer Lars Ulrich's Instagram post, the legendary thrashers may play in Asia soon.
The iconic drummer Lars Ulrich has just sent a throwback photo through his official Instagram account and posted a stage photo from Metallica's last show of WorldWired Asian 2017 run in Singapore.
In the photo's statement, he shared his feelings for that day and said that hope to contact all of the fans around there soon.
Here's the statement he shared:
"Three years ago today we played the last show of our WorldWired Asian '17 run in Singapore… incredible next level times, thank you! Hope to connect with all of you again soon."
After the band's frontman James Hetfield's rehab announcement, Metallica will hit the road for the first time for the All Within My Hands Helping Hands Concert & Auction on March 28, 2020, at The Masonic in San Francisco. The event is followed by the show they will play at Estadio Nacional in Santiago, Chile, on April 15, 2020.
You can see the post below.